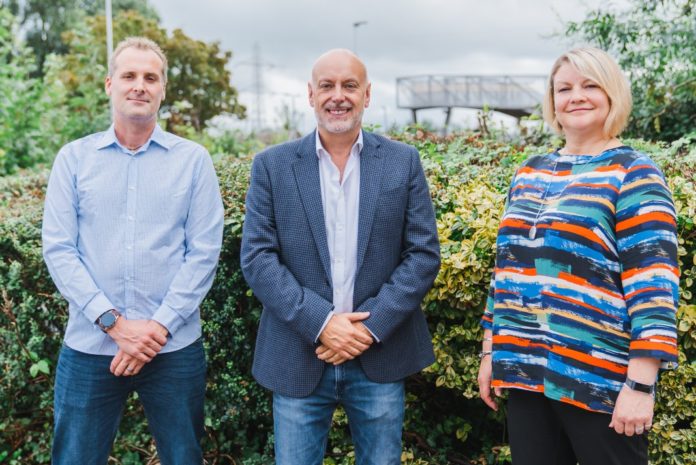 Specialist data supplier Insight Data has strengthened its team with two key appointments: Vicki Hall has joined as the company's new commercial manager, and Tim Piper has been hired as product manager. Vicki brings experience in senior leadership and transformation, having led a team of 90 in a senior management role while at the Castelan Group for 14 years. Tim will head up technology development at Insight, having previously led software development teams across the world.
Andrew Scott, Insight Data's managing director, said: "I'm delighted to welcome Vicki and Tim to the ever-growing Insight team; they both bring huge experience with them, and they have been able to really hit the ground running. They join at a pivotal time for our business as we continue to focus on supporting our existing customers and improve and expand our offerings, products and services to aid business plans and marketing strategy post-Covid."
Despite a challenging 18 months, Insight Data has grown, having appointed 13 new team members since March. The rapid expansion is set to continue, as Andrew explained: "These new appointments are testament to our ambitious growth plans, and we want to continue our march forward. Plans are already underway to expand our research team and double our existing team with several new appointments, with 30-plus new positions being created over the next two years."
Helping suppliers in the fenestration, glazing, and building industry get better results from sales and marketing, Insight Data supplies 'the UK's most accurate marketing data', and is trusted by over 700 companies. For more information about Insight Data, call 01934 808 293 or visit insightdata.co.uk.