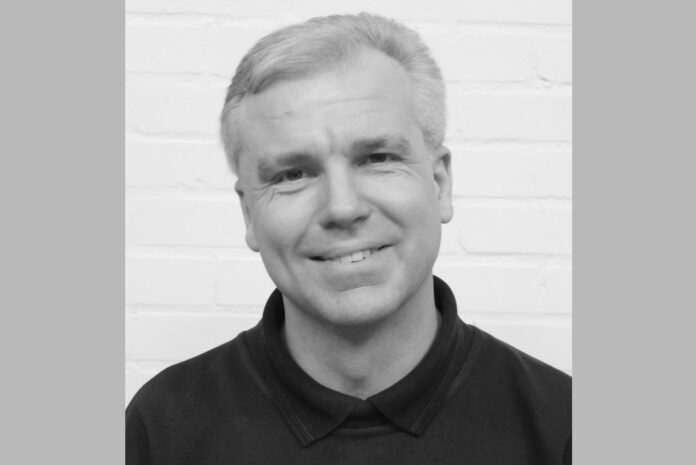 UAP, a specialist in locks and hardware for doors and fenestration, has appointed Julian Roberts to the role of technical services director. A fenestration sector professional with more than 30 years' experience in the industry, Julian has been part of the team at UAP Fullex for more than 20 years.
Since 2020, Julian has been product certification manager across all five UAP brands. His promotion as a non-executive board member reflects UAP's company culture of nurturing talent and promoting from within, adding to a robust leadership team, many of whom have risen through the ranks at UAP.
Julian takes over as technical services director from John McLoughlin, who will remain involved in the company's product development activities as a consultant, following his retirement at the end of April. In his previous role, Julian was responsible for setting up the Fullex testing facility, and operating it as a UKAS-accredited testing laboratory, for several years. He brings that wide-ranging testing and technical knowledge to his new role, and is to retain hands-on responsibility for new product testing, along with quality assurance and certification testing for existing UAP products, and technical support for customer product development.
As technical services director, Julian will be responsible for coordinating UAP's technical services team, and working with colleagues across the business to progress new product development projects and provide technical support to both colleagues and customers. Julian said: "UAP is a company that prides itself on technical excellence across all our brands. I am delighted to be given responsibility for ensuring our technical services team continues to deliver that commitment, across both our existing portfolio and our future products."
David Jennings, UAP's chief executive, added: "Julian was a natural choice for the role of technical director because he has such knowledge and expertise of the fenestration sector, UAP's products and our goals for future innovation. We're excited to welcome him to the leadership team at UAP, and are also delighted that John McLoughlin has agreed to continue supporting the company with his valuable technical expertise in a consultancy capacity, as he steps down from his director role to retire."