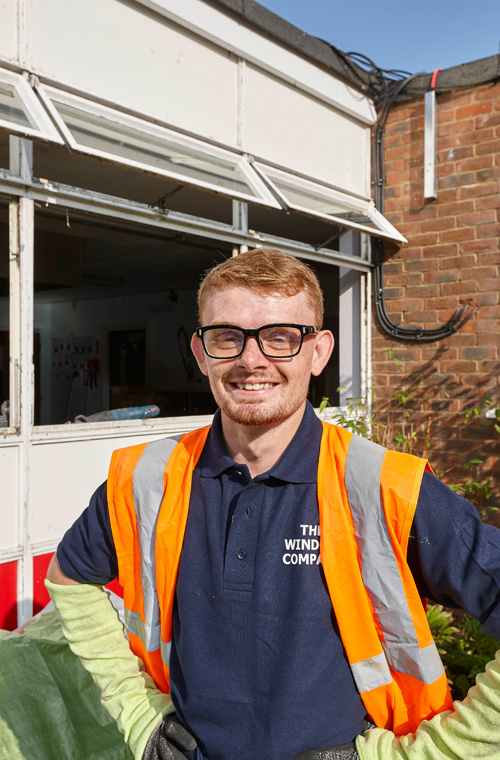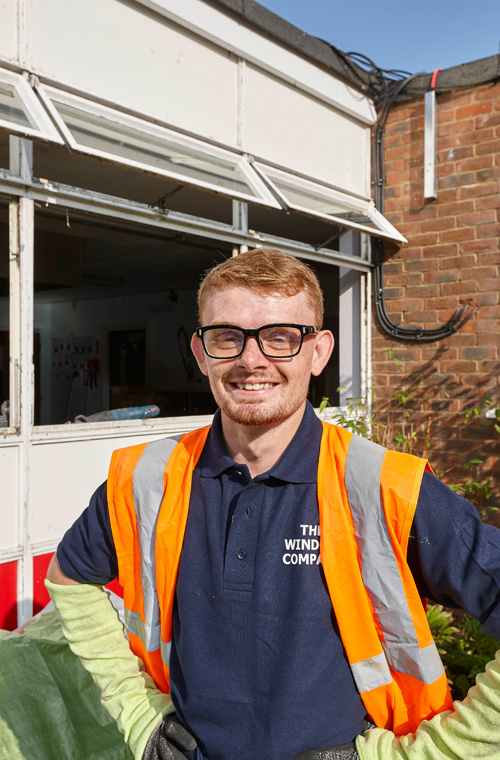 The Window Company (Contracts) says it has continued its commitment to training its team with the appointment of James McGuire as its newest young apprentice.
The specialist commercial installer says it 'works tirelessly to set the very highest standards in training and staff development' and as a result, James will benefit from a structured training programme, leading initially to an NVQ Level 2 in fenestration, with the aim of becoming a fully qualified fitter within five years.
Managing director, Rob Petre, said: "We have spotted great potential in James so we're supporting him to establish a worthwhile career with us, learning every aspect of the job from yard to site.
"As everyone in the construction industry knows, it's increasingly difficult to recruit skilled labour so the obvious route is to increase the number of apprenticeships on offer and train our own teams."
20-year-old James is working initially in The Window Company (Contracts)' yard at its headquarters in Chelmsford, with additional time spent with his mentor and out on site.
The company says it is growing fast and is continuing to look for capable, committed people to join its team in a variety of roles.