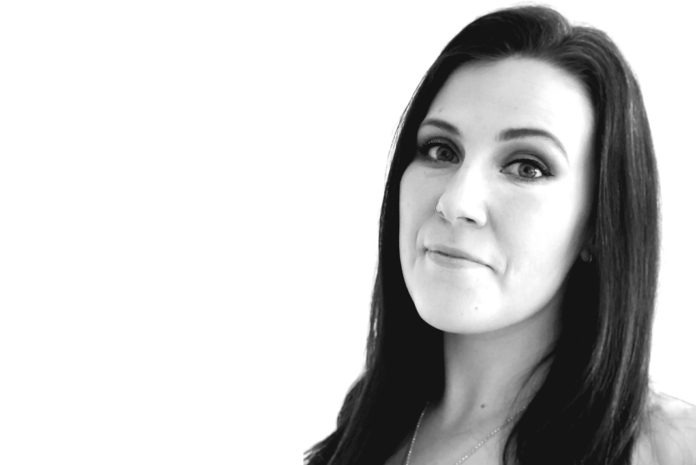 Harriet Wadeson is the latest addition to the team at glazing software specialists Windowlink, taking on the role of sales executive. She has an extensive background in the car industry, and experience at companies such as Jaguar Land Rover and Heritage Automotive. After shifting gears into the glazing sector, Harriet's new role will see her focus on making Windowlink even more customer friendly.
"Moving from the car to the window industry was a big challenge for me, having to learn as much as I could remotely, but the team at Windowlink were so helpful," said Harriet. "I've been given a bigger role, which goes beyond just sales. My main goal is to increase awareness of the usability of the software by showing glazing companies how easy it is to operate.
"The way I see it is: if I can use it then anyone can! I managed to pick it all up really quickly, despite being new to the industry.
"I'm still learning about glazing, and my knowledge on windows and doors is still growing, so imagine what someone who's been in the industry for many years can do." Windowlink provide software solutions to the glazing industry to help installers create visual representations of their products and to improve the selling process. To find out more, visit www.windowlink.com.