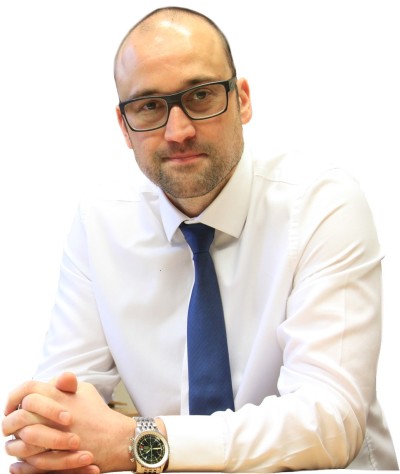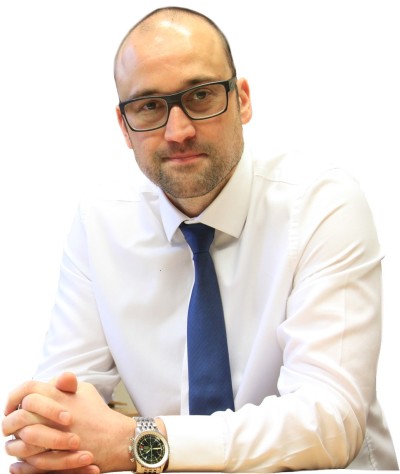 Trade fabricator, Astraseal, says it will be investing more resources into helping its trade customers grow this year.
Wellingborough based Astraseal, which claims to already have 'one of the best technical back up teams in the industry' is adding initiatives such as online ordering, comprehensive marketing support and 'innovative' new products.
Sales and marketing manager, Zac Nedimovic, said: "Historically Astraseal focused on the commercial sector, but over the last five years we've really stepped up our offering to the trade and are now putting more resources into this area than ever before. We have big ambitions for our trade division, and backing our customers is central to our plans – after all if they grow we grow."
One of the new initiatives from the fabricator is installer marketing support. Working alongside marketing partner, Purplex, Astraseal is offering to help installers implement a marketing strategy using the latest online marketing techniques.
Zac explained: "Installers can't just rely on word of mouth anymore – modern consumers research online before they buy these days, and companies that have a slick and engaging website are more likely to win business. Working with Purplex, we will offer strategic marketing advice and financial support to help the installer ramp up their marketing. Ultimately we want our trade customers to be the best in their local area, and marketing plays a big part in achieving that."
Another new service aimed at the trade is Astraseal's new online ordering facility, allowing installers to place orders 24-hours a day, seven days a week and check the status of live orders in real-time. "Installers are busier than ever, and this service means they can order anytime, anywhere and enjoy greater flexibility," added Zac.
The fabricator has also expanded its product range over recent months, adding the full suite of Eurocell windows and doors to its portfolio of Rehau PVC-U and Smart Systems aluminium windows, doors and conservatories. "Whether our trade customers target the high end of the market with high-end bespoke conservatories, or the mass market with white plastic windows, we have the product in our range to suit," Zac commented. "We make everything in-house, including the sealed units and painted frames, so installers receive all their goods from one accountable source."
Backing these new products and services is a technical support team that Zac believes is one of the best in the industry. "Thanks to our vast experience in the commercial and retail markets, we have an incredible wealth of knowledge among the team here at Astraseal, and installers can tap into this whenever they need. For example we have a team of surveyors that are on hand to answer any technical questions, and because we make everything in-house, we understand our products better than everyone. We've always offered very comprehensive support but the new online ordering, marketing support and new products takes us to another level," Zac concluded.