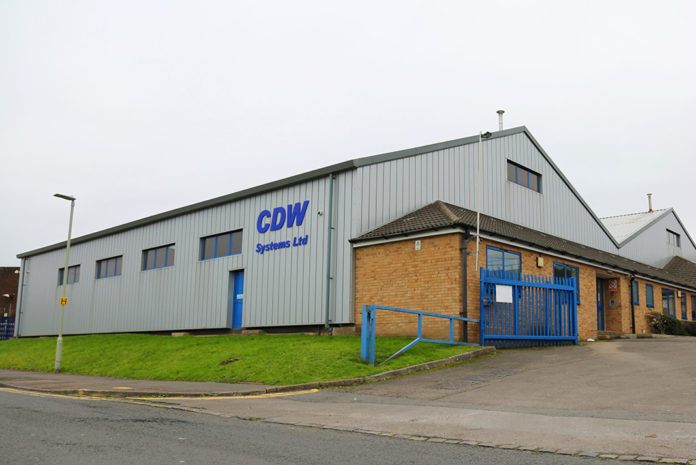 CDW Systems has been recognised as a certified fabricator of automatic opening vents (AOV) from SE Controls.
By passing the requirements of the Factory Production Control process, CDW Systems can manufacture smoke and heat exhaust ventilation (SHEV) systems to the standards of EN12101-2:2003.
Richard Smith, technical director, said: "We are incredibly proud to have been accepted as an authorised and audited fabricator for the SE Controls scheme. This is undoubtedly a great assurance for our commercial customers nationwide, knowing they can rely on CDW Systems for genuine CE certified smoke vents.
"It is also a great achievement for the CDW team who work tirelessly to offer both our trade and commercial customers the complete aluminium package. With the addition of AOVs, it is further proof that we are always striving to offer everything our partners need to meet the requirements of every project.
"With the continued spotlight on fire safety in high-rise residential and commercial buildings, we're delighted to provide a compliant ventilation solution that's suitable for both new-builds and retro-fit projects."
With smoke inhalation being the leading cause of death for fire victims, AOV systems channel smoke and dangerous fumes out of buildings. When a sensor is triggered by either smoke or heat, the actuators automatically activate to open the vents.