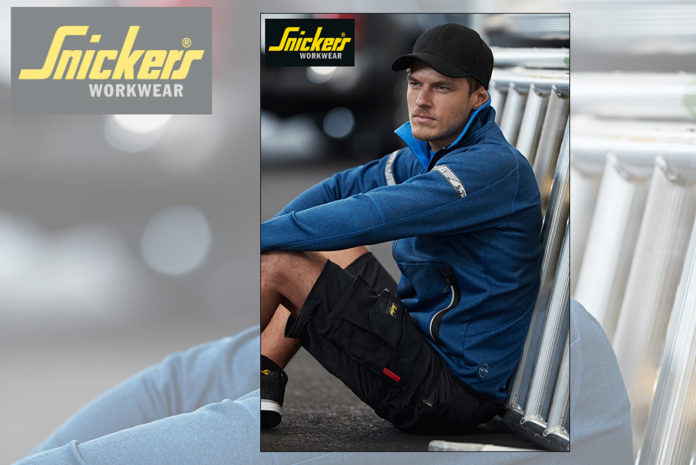 While 'fabric, functionality and fit' are said to be hallmarks of Snickers Workwear, the company claims that it's the innovation and fabric technology in the design of its new FlexiWork stretch shorts that really set the new garments apart.
Said to deliver superior flexibility and comfort, these lightweight work shorts come in a hi-tech body-mapping design and are made from a self-ventilating stretch fabric with Cordura reinforcements.
As well as being 'street-smart' with men's and women's designs, Snickers adds that they're 'packed with comfort and functionality', designed for the fast-paced professional who's 'always on the go'.