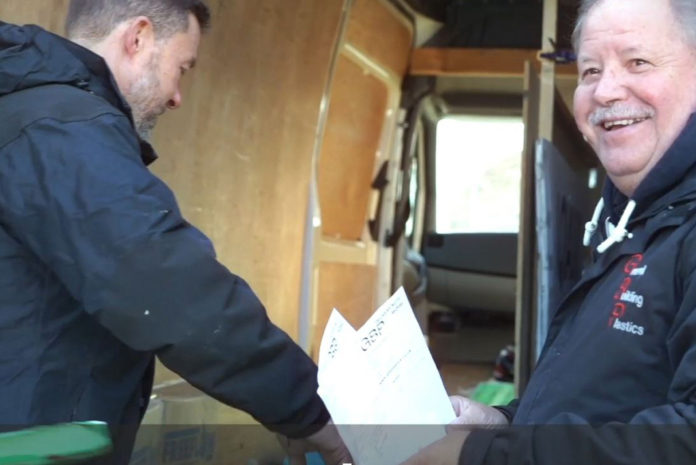 Freefoam has launched a short video to showcase its supply chain and the support it gives to all within it.
Freefoam says that some manufacturers who supply trade customers can seem 'distant and remote' from their end users. The company wanted to dispel this myth and shine a light on the whole supply chain, from factory to homeowner.
From the mixing plant where raw materials are blended and stored, to the production plant featuring state of the art extrusion facilities, through to new warehouse provision where all products are stored and despatched, the video illustrates the full extent of the Freefoam plant.
Customer service is said to be at the heart of Freefoam. Supplying to a range of independent stockists and multi branch merchants throughout the UK, the film shows one of these deliveries taking place, to ensure customer's shelves are kept fully stocked.
Freefoam says that customer focus is part of the whole chain, with many of its suppliers offering a delivery service to builders, housing developers and home improvement companies out on site.
With Freefoam registered installers throughout the UK, the final link in the chain is at a homeowner's property.
Louise Sanderson, marketing manager, said: "Freefoam products are a core part of many successful local businesses around the UK, and we're committed to supporting this supply chain and keeping the needs of the homeowner at the heart of our business."