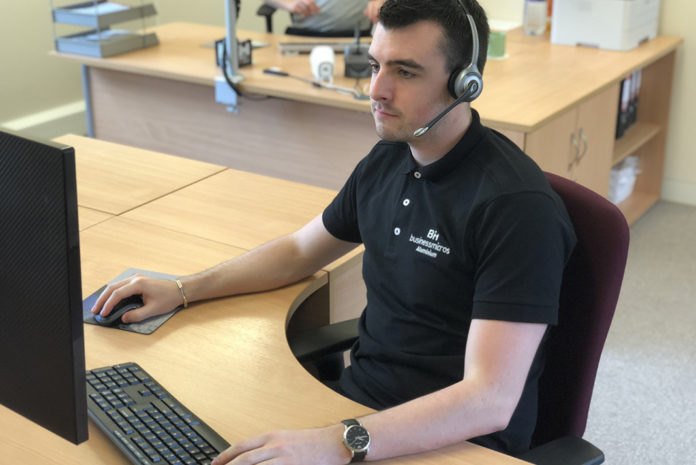 BM Aluminium has revealed that just 25% of its customers called its support department over the past 12 months – and it is determined to increase that figure.
One of BM Aluminium's aims is to help customers get more from the LogiKal software and make the most of new features as they are added.
MD, Dean Hodges, said: "We want to get away from the misconception that you should only call support when something goes wrong. Instead, we want customers to call when things are going right and help to make them even better.
"For us, support is just as much about helping customers expand how they use LogiKal, how they implement updates, and how they can learn shortcuts to routine tasks."
BM Aluminium has five advisors in its support team who can give initial advice to customers on the phone, and even follow up with site visits if required.
Dean added: "Lots of customers understandably get into habits and routines with their LogiKal set up which probably start out as being efficient, but which gradually become less so as their business expands and new LogiKal updates are launched.
"We know that customers are still doing some tasks manually or on paper, for instance, which we could easily help them to automate in LogiKal if only they would ask us, and some don't even implement the updates we issue because they are simply too busy.
"We've got a fantastic in-house resource here which is perfectly placed to help customers get even better value from their software and all they really need to do is ask."