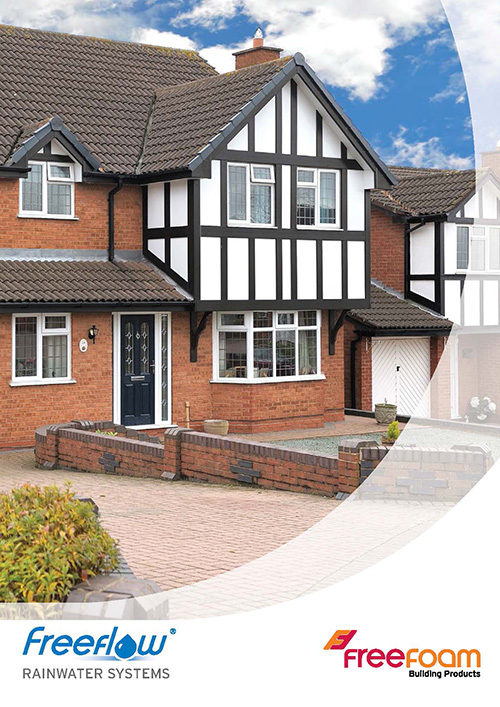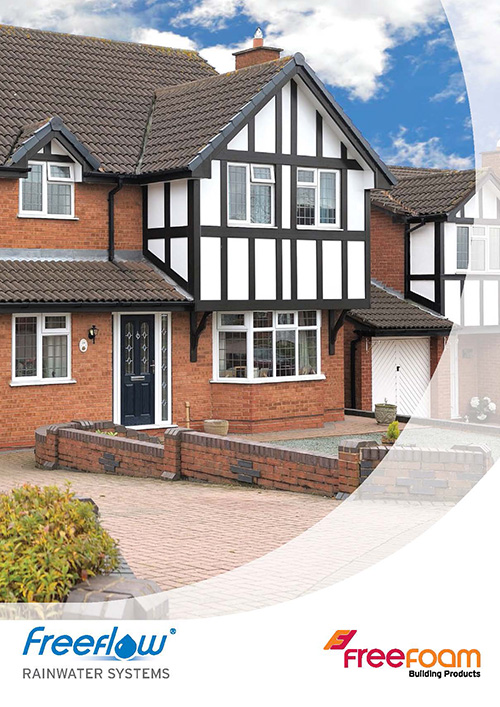 With the lack of rainfall this summer gutters have been sitting idle, but have been subject to massive changes in temperature, from highs of 30o to lows of 10o. With the inevitable expansion and contraction this brings, it's likely that with the first downpour, gutters will have developed leaks.
As a result, Freeflow has developed a series of innovations to try and solve the usual small issues in guttering, such as scratches on the outside, discolouration over time and call backs to leaks.
Each rainwater system is co-extruded with a white interior and a range of exterior colours. This innovation could mean that while the interior is exposed to sunlight as normal, it absorbs significantly less heat from the sun, and supposedly expands far less along its width and length, decreasing the probability of leaks.
Freeflow also features 'long-life compressible seals', which according to Freeflow, create flexible water-tight joints when lengths of guttering are connected. The seal allows gutters to move without making a noise, and without creating the gaps which cause leaks. As well as this, all Freeflow gutters and downpipes come covered with protective film so they can survive knocks in transit and can be installed without scratches.