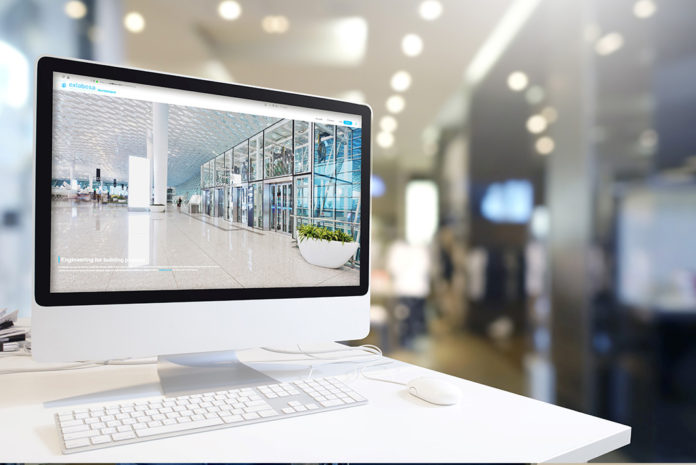 Exlabesa Building Systems has launched a new website at www.exlabesa.co.uk highlighting its range of aluminium systems.
Aesthetically, the new site offers an updated, modern format that is designed to immediately attract users attention. Paul Benn, general manager at Exlabesa, said: "Our new modern website has been designed to showcase our wide range of architectural aluminium windows, doors and facades and is both intuitive and easy-to-navigate. Visitors can browse the site from any device as it's fully responsive across all platforms."
The new website features information on all Exlabesa's products so visitors can understand more about the depth of the company's product range along with informative product downloads.
For additional security, there is a password-protected customer area where Exlabesa's customers can log in via a secure portal and download technical documentation, sales support material and additional collateral whenever they need.
Exlabesa Building Systems is said to be one of most experienced aluminium systems houses which extrudes all its products in the UK. The company says that its range of aluminium systems 'adds value to every sector' and is the 'obvious choice' for any fabricator looking to make the most of the opportunities in the aluminium sector.