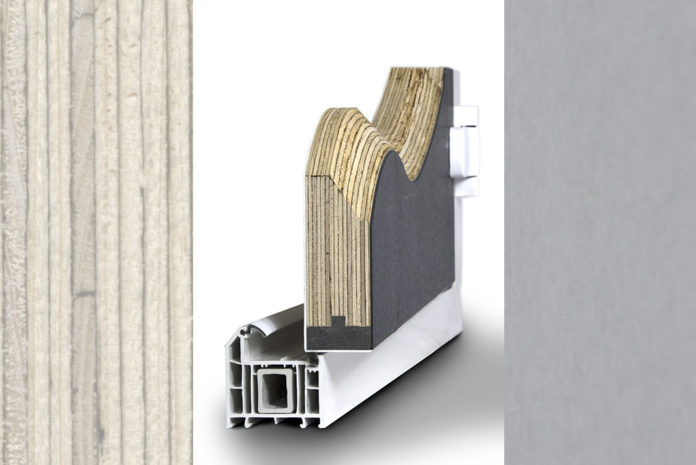 Endurance Doors claims that its unique Moisture Barrier System (MBS) dramatically improves long-term performance and eliminates the damaging issue of water ingress to the foot of a solid timber composite door.
According to Endurance, this unique development has dramatically reduced the number of call backs over the years for its installers and consequently, is helping increase the amount of referral sales. The MBS is a blown, recycled PVC-U section that is extruded in-house within the Rocal Group and has been specifically designed to be bonded at the base of all of their timber composite doors, prior to edgebanding and the bonding of the PVC-U CoolSkin.
In addition to the MBS, Endurance Doors says it has become the first company in the sector to both wet glaze and tape all glazing apertures, as they look to make their solid timber composite door virtually water ingress free.
Stephen Nadin, managing director, commented: "Given our history in solid core composite doors dating back to 2002, we know about the potential for water ingress into a composite door. Back in 2015 we developed the unique Moisture Barrier System and consequently the number of customer concerns plummeted overnight.
"Our solid timber composite door now also benefits from a wet glaze and the taping of all glazing apertures, as we look to make our door technically the best in the sector and that's why so many customers are making the change to Endurance."