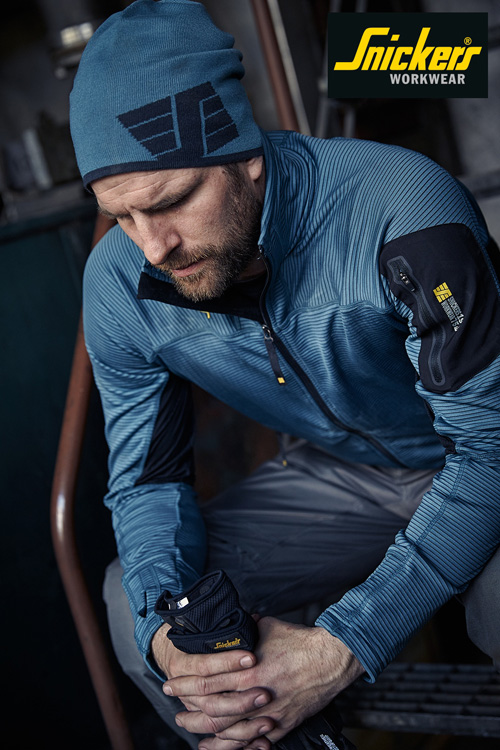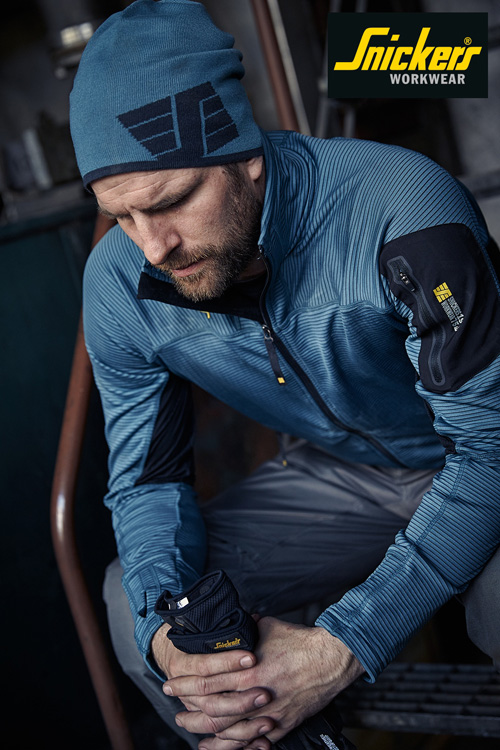 A new fleece jacket from Snickers Workwear is said to take working comfort and good looks on site to 'a whole new level'.
The workwear is made from a stretchable micro fleece fabric with an advanced body-mapping design.
Warm, light and flexible, the jacket is made from a quick-drying 'AIS' (Advanced Insulation System) material, which is said to have high-functionality and ideal as warm first layer garment or lighter second layer protection.
Snickers say the jacket delivers an effective balance of insulation where it matters and ventilation for your body when it's needed. What's more, it has a natural anti-odour treated and quick-drying fabric.
It also has a checked fleece lining for enhanced breathability and mesh fabric in armpits for extra ventilation, plus a zipped arm pocket for added convenience and a high collar for extra warmth and protection.