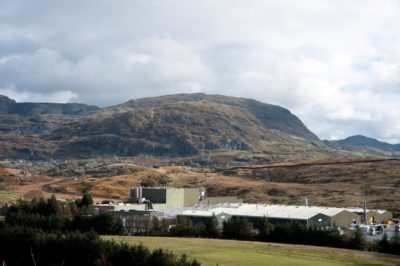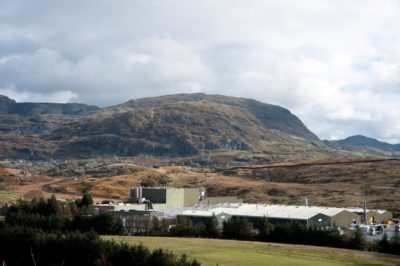 Rehau has achieved the ISO 50001 energy management certificate for all of its UK manufacturing and warehousing facilities.
This is a key element in the fenestration and renewables specialist's ambitious energy policy, which is focused both on reducing energy losses and using and producing energy efficiently. It extends not just to the company's manufacturing processes but to the design and application of Rehau's products and to its buildings, infrastructure, purchasing policies, machinery and energy.
The UK plants covered by the ISO 50001 certification are in Blaenau and Amlwch in North Wales, where Rehau produces its PVC-U window and door systems and district heating pipework. It also covers the company's UK warehouse in Runcorn and its headquarters in Ross on Wye.
Rehau has long stated its commitment to continual improvement in terms of its environmental performance and has already in 2016 announced a switch to sourcing 100% renewable electricity and published an in depth sustainability report focusing on the positive transformation the company has undergone over the past two years.
Rehau's plants in Germany implemented ISO 50001 in 2014 and their experience and expertise helped to make the process in the UK fast and efficient.
In achieving ISO 50001, Rehau now complies with the requirements of the government's mandatory energy assessment and energy saving identification scheme ESOS (Energy Savings Opportunity Scheme).