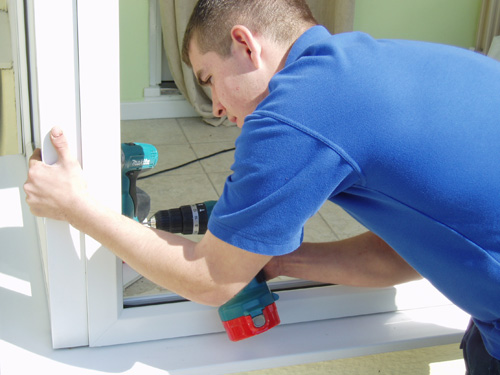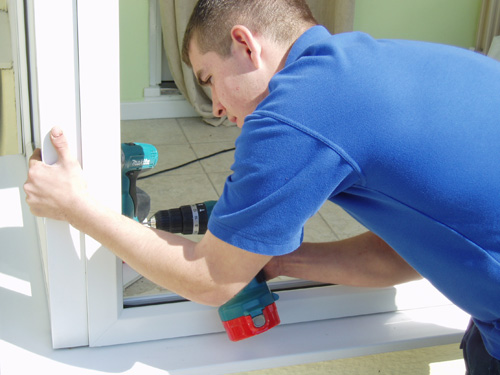 The skills gap continues to be one of the main concerns of the industry, but Sharn Samra, marketing director at Epwin Window Systems, says the company is taking steps to tackle the issue.
"We know that fabricators and installers are concerned about finding skilled workers and it's something that Excellence as Standard, our ground-breaking new membership programme, addresses," she said. "The programme aims to drive quality at every stage of the business and a core part of that is having a skilled workforce."
A cornerstone of EAS is the Excellence Academy, which according to Epwin, offers two routes to creating a skilled workforce. The first is a heavily discounted NVQ training and the second is apprenticeships. Managed by The Vocational College (TVC), said to be the largest provider of glass related qualifications in the UK, there are qualifications for window, door and conservatory installers; installers of roof line products; glaziers; curtain walling installers; window, door and conservatory fabricators; glass processors; stores and warehouse persons; photovoltaic panel installers and trade counter staff. Also available are qualifications in ILM management; customer service; business administration; team leading; IOSH Working Safely and IOSH Managing Safely (managers and supervisors).
Paul Gray, business development manager at TVC, commented: "Training in the form of NVQs and apprenticeships offers three key benefits. It demonstrates your commitment to a qualified workforce, improving retention. It leads to more efficient practices and greater competence, meaning less waste and a better bottom line. And it improves health and safety, so there are fewer accidents and days off work."