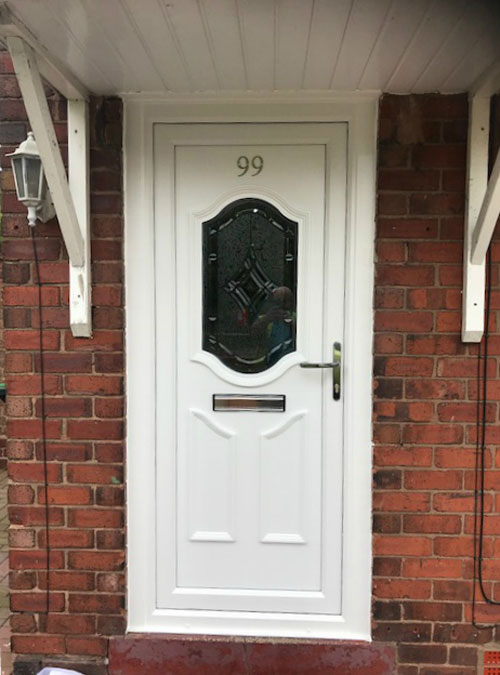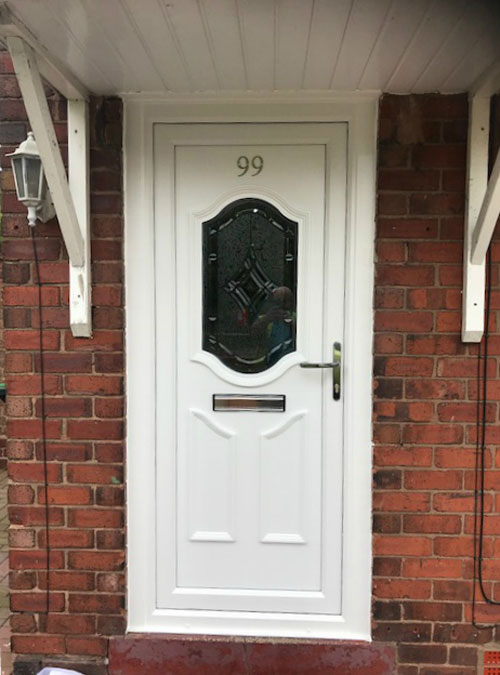 Veka Group has announced a new partnership with UK Flood Barriers, becoming the exclusive supplier of PVC-U profile for its Flood Angel brand of flood defence windows and doors.
John Hunt, business development manager for Veka Group, said: "Flood Angel currently produces around 150 doors each week for the domestic and commercial markets. We're pleased to have demonstrated the added benefits that Veka profile will bring to these products, and look forward to working in partnership."
Besides Flood Angel's domestic flood solutions, its parent company, UK Flood Barriers, is said to deliver commercial contracts and flood prevention measures for riverside and coastal areas. One such contract reportedly involved building and installing retractable flood barriers for a university hospital in New York. According to UK Flood Barriers, the installation was put to the test when the River Hudson broke its banks, and the barrier withstood its forces perfectly.
John continued: "Flood Angel boasts its own training school, and will only work with customers who have completed the course and illustrated that they can fit their products correctly.
"The company also has its own in-house flood tank facilities, and we're exploring tests to assess Veka's French doors with a view to broadening the fenestration options available for homes and business properties in flood risk areas."
With Ian McNiffe, Veka Group's technical service engineer, said to be overseeing the tooling and software setup, the partners hope to produce initial 'try out' units within the next month.
Veka customer, The Glazerite UK Group, also announced a partnership with Flood Angel at this year's FIT Show. Director, Jason Thompson, commented: "We've now put more than a dozen of our installers through the training school, which means they have access to a coveted product range in a lucrative market, as well as all the support and advice that Flood Angel offers alongside.
"Entering the 'flood protection' market with such a great product, and working with Veka, has opened up some great opportunities and allowed us to tender for some projects that wouldn't have been possible without the addition of these high quality flood doors to our range."