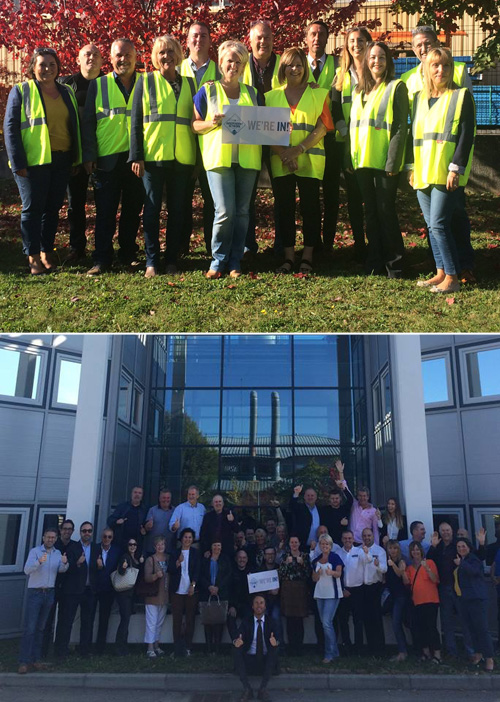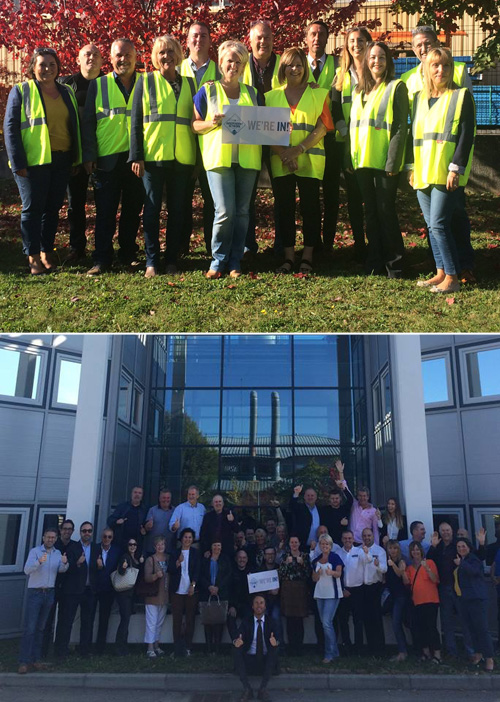 Veka France MD, Jos Lenferink, played host to 42 guests from UK installer programme, Independent Network, recently, including Independent Network members, Veka Group staff and Veka MD, Dave Jones.
The trip included a factory and showroom tour led by Jos Lenferink; a presentation of the French Installer programme 'Le Fenetrier Nicois'; an overview of the evolution of Network Veka into Independent Network by Veka group's marketing director, Dawn Brickwood; networking opportunities between the UK and French attendees and a night at the Casino in Evian.
Karen Lund, head of partner programmes, said: "Independent Network's most valuable asset is its members and networking is obviously right at the core of the organisation. Trips like this are the perfect opportunity for members to get together and do just that.
"The loyalty and enthusiasm of Independent Network's members never ceases to amaze me. This is an organisation that has been built on trust – amongst members themselves as well as customers and the general public – business support and just good old-fashioned networking between installers and fabricators.
"This year's 'IN on tour' has really been about spreading the message of Independent Network's evolution, the research and thought process that went into the re-brand and how we see the organisation moving forward. There really is no substitute for getting everyone together to catch up, share ideas and, in this case, to see how comparable organisations operate abroad.
"We're now working on the annual Independent Network Members' Weekend 2018 and with the success of this summer's tour under our belt, we're looking forward to it more than ever!"