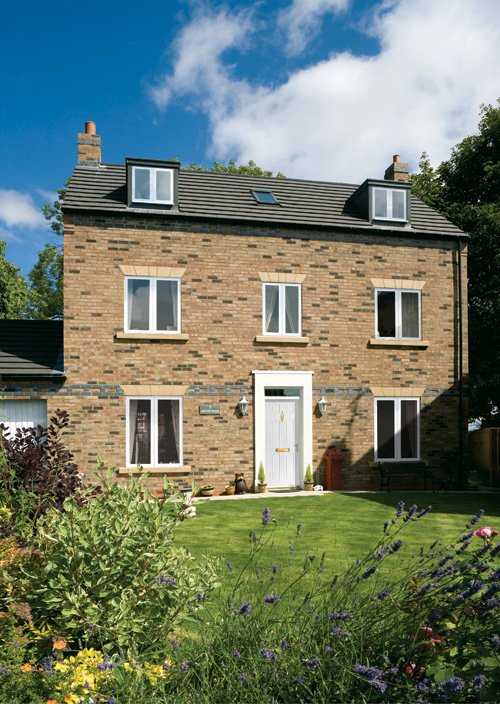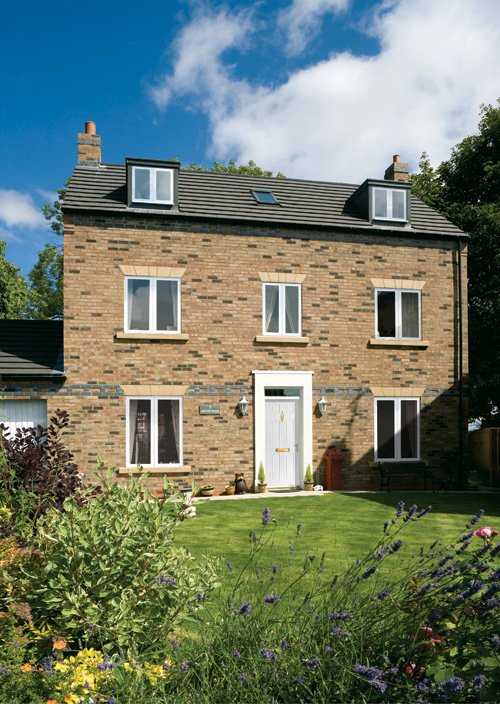 Continuous development of Apeer's Lumi window and door system, described as 'a product that truly reinvents the window', has now resulted in the addition of two new colours – white and cream – being added to the external-facing ceramic border that visually characterises the system.
The 'highly resilient' border is fused to surface two of the insulated glazing unit at temperatures of 700°C, using Apeer's on-site toughening furnace.
With 15 internal finishes available – including the recent additions of white smooth, cream smooth, black smooth, and Chartwell green – and a total of nine external colour options, Lumi can now offer a wide range of colour combinations.
The newly developed colours were launched at the SelfBuild consumer show in Dublin in September and are said to have received positive feedback from visitors. With anthracite grey proving to be the most popular colour thus far, reaction from visitors at the show suggests that preference may now change: "We have written more than 100 quotes so far since Dublin and 70% are cream," said Linda Tomb, the company's marketing manager. "However, the UK market is showing a preference for white and it's interesting to see the geographical differences. On our Lumi residential doors, our AnTeak internal finish is popular across the board.
"Anthracite grey remains the most popular colour choice for Lumi bi-folding and sliding doors in all markets," added Linda.