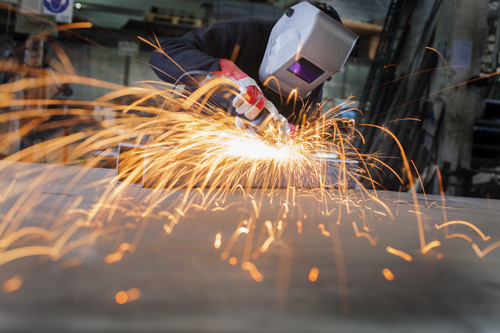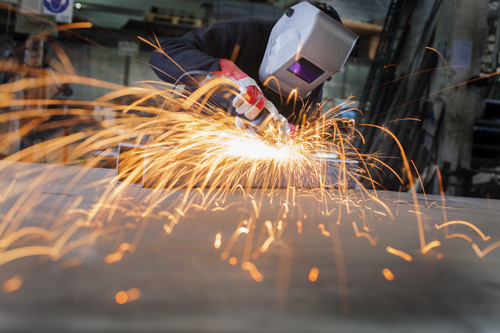 Crittall Holdings Group, parent company of Crittall Windows, has launched a new fabrications division that will create and supply what it describes as an 'impressive' range of specialist steel and stainless steel glazing systems, screens and door sets for both external and internal use. Crittall says this will provide architects and designers with 'bespoke, factory-finished solutions to meet the most exacting client requirements'.
Crittall Fabrications will typically be dealing with customers in the UK and abroad on a supply only basis, direct to trade, but a full design and installation service can be provided via Crittall Windows, or one of the company's registered partners.
From its Witham, Essex, factory, the company supplies its extensive customer base with specialist steel products such as steel entrance doors, steel glazed screens, internal steel partitions, steel screen dividers and doors and associated pressed metal for a wide range of commercial and residential applications.
Crittall bespoke glazed steel windows and doors are extensively specified in both the UK and the US, as well as mainland Europe, for corporate refurbishments, the education sector, residential developments and retail fit-outs.
Examples of the type of projects which the new fabrications division will handle are the Ham Yard Hotel in London's Soho and Addison Crescent high-end residential development, also in the capital.
All Crittall steel fenestration and door sets are reportedly known for their combination of 'slim profile elegance and strength'. In addition, a factory-applied powder coating is said to provide an extremely hard-wearing, highly durable, maintenance-free finish.