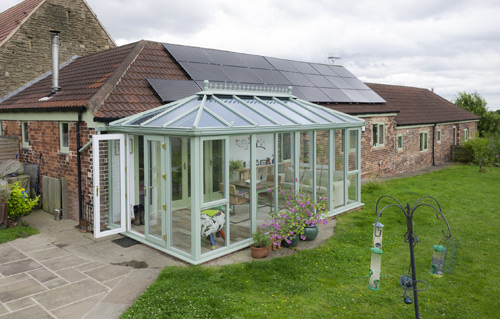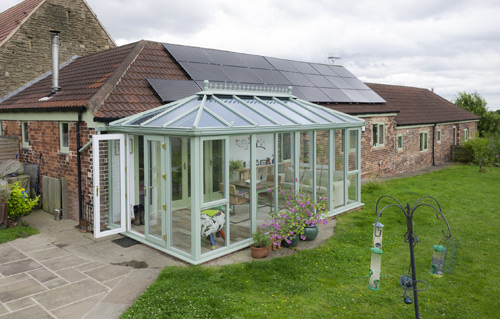 Derbyshire based installer, Lifestyle Home Solutions (LHS), has been installing Deceuninck windows and doors for 17 years and says the quality, service, appearance and colour range make selling easy.
"The 2800 is the best looking system on the market – the grey gasket works really well," said LHS director, Chris Vincent. "The new Thermal Chamber Inserts (TCIs) and chamber design are great selling points. And the relationship and support we get from Deceuninck and our fabricator makes looking after my customers easy. I wouldn't consider buying from anywhere else.
"I've had some great colour installations this year," continued Chris. "Deceuninck's short lead time, high quality and large range makes selling colour easy."
Rob McGlennon, Deceuninck sales director, added: "Helping installers sell is what Deceuninck does. Premium installers, like LHS, need great products, fast service and unbeatable support. Together with our fabricators, our installers get all that and much more."
To find out more about Lifestyle Home Solutions call 0115 932 44 43, follow @LHSWindows or visit www.lifestylewindowsandconservatories.com.