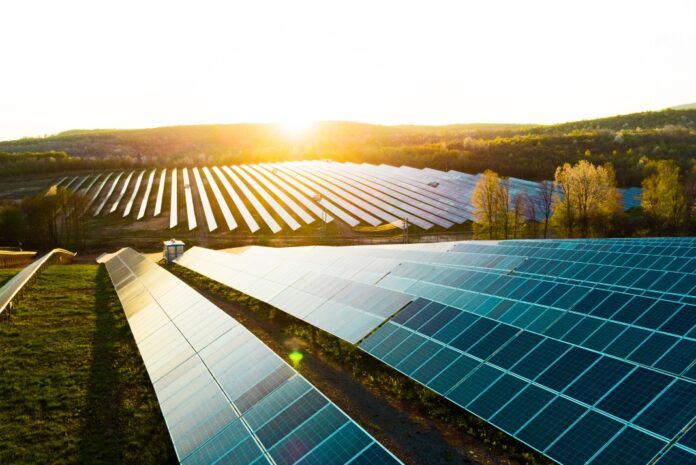 Profine Group has partnered with the Wirth Group to found a joint energy service provider: Profine Energy GmbH, based in Waghäusel, Germany. Profine is a major extruder of window and door systems under the Kommerling brand name. The Wirth Group is a collective of engineering companies.
Profine Energy aims to make the 29 locations of the Profine Group, which span 23 countries, largely independent of current electricity price developments and the large energy companies that operate its own photovoltaic systems. This would significantly increase the reliability of supply and help to reduce the cost base for these locations. At the same time, Profine Group companies plan to make a significant contribution to active climate protection through renewable energy sources.
Dr Peter Mrosik, owner and CEO of Profine Group, said: "Profine stands for sustainability and the circular economy, and we have a clear attitude and vision for this, hence the founding of Profine Energy GmbH and investments in renewable energies are another logical step. We invite all our partners to join us on our journey."
Profine Energy is set to be involved in national and international energy projects. The goal of the company is to provide services in the field of renewable energies, in Germany and abroad. This includes the project planning, development, construction and operation of photovoltaic systems, along with battery storage and systems for regenerative energy production from wind and biomass. Specific projects and services for partner companies are also planned.
Customers of Profine Group can also benefit from the know how of this group energy service provider, designing their own energy future in an environmentally and climate-friendly way through joint projects with Profine Energy. Markus Wirth, who represents the Wirth Group, added: "The goal is an overall strategy with which all international locations are converted to green energies.
"We have developed a professional plan for this. We bring the expertise from numerous solar projects to the partnership and will develop challenging projects."