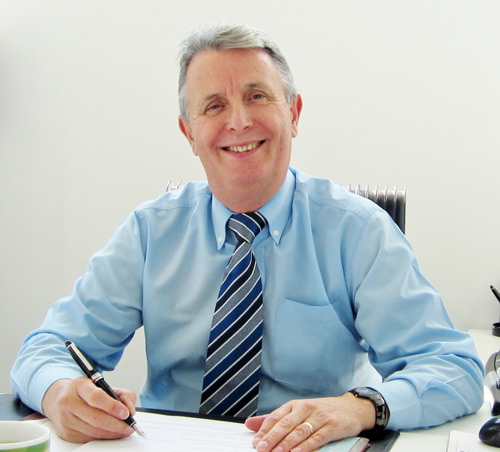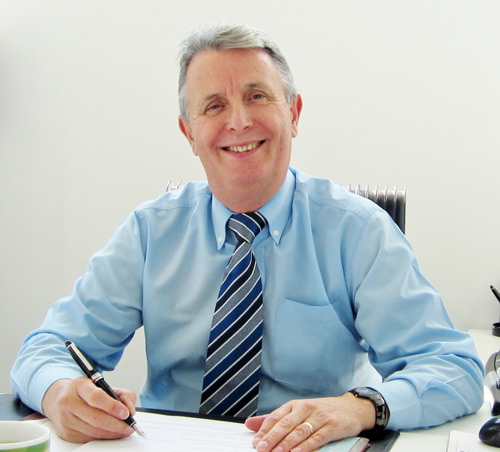 The Glass and Glazing Federation (GGF) has released its annual report for 2014, showing what it describes as a 'highly productive year against the recovering economy'.
GGF president, Brian Baker of Glassolutions Saint-Gobain, stated: "Against this more stable economic climate and with signs of positive change, the Glass and Glazing Federation met its targets within a substantial strategic plan that saw significant progress on many fronts. The year saw steady growth in recruitment and delivery of several high quality technical products and services, whilst on the marketing side, the online metrics showed outstanding growth. Most importantly, the GGF achieved its operational objectives and remained in a financially stable position."
Nigel Rees, GGF Group chief executive, commented, "Our annual report reflects a positive year for the GGF, in which we enjoyed a high retention rate and our membership once again stood up to the trading pressures in yet another difficult year. Last year 30 companies joined the federation, many of which are high profile businesses in the industry. It was particularly pleasing that we continued to be active and productive in many areas, notably in home improvement, marketing and technical, with improved member support, new publications and online developments."
The report also highlights the GGF's political activity with, the federation's continued progress with governmental departments across its numerous political campaigns, including the promotion of energy efficient glazing in the UK building stock, influencing developments on the Consumer Rights Directive and Consumer Rights Bill and at the end of the year, the GGF raised its profile with a week-long exhibition and meetings in the Scottish Parliament.
The annual report also shows 'outstanding' online results from strong marketing and communications strategies, including a 21% increase (120,000) unique visitors viewing the GGF website www.ggf.org.uk and a 13% increase in unique page views (510,000).
All GGF members were posted a printed copy of the annual report and a digital version is available for download from the GGF website.