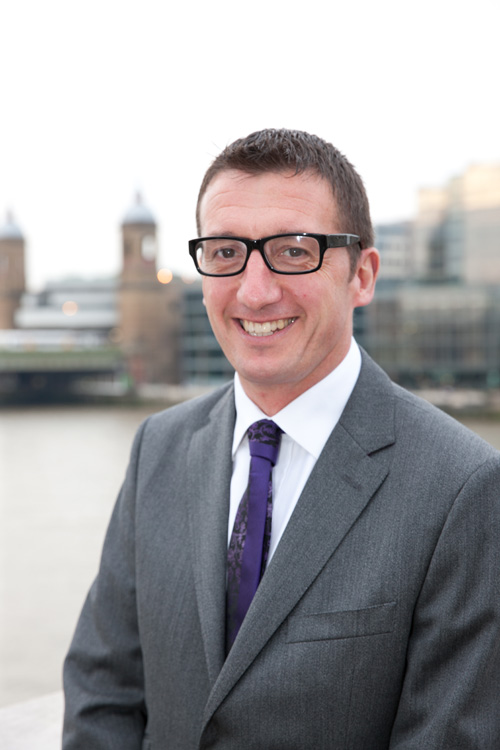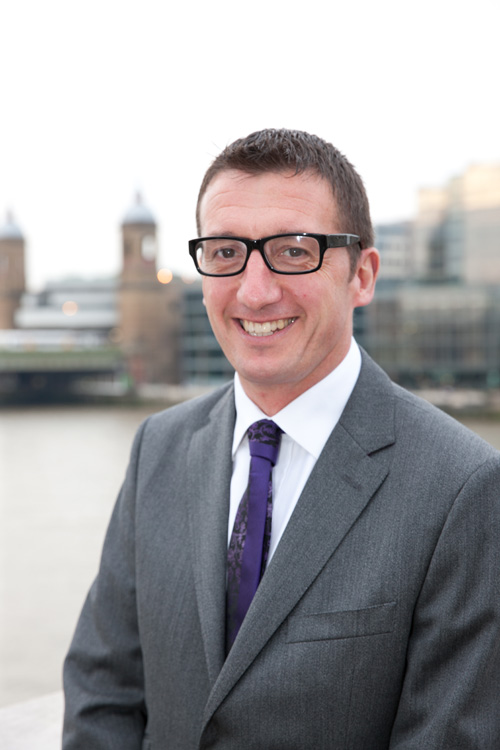 The Glass and Glazing Federation (GGF) Fire Resistant Glazing Group's installer training course, facilitated by GGF Training, has been shortlisted for 'Training and Development Initiative of the Year' at the G15 Awards.
Giles Willson, GGF managing director, commented: "This is very positive for all connected with the GGF and in particular, those who have developed the course to this level over many years of hard work. It makes the G-Awards even more special this year for the GGF."
GGF Training is currently running the fire resistant glazing installer training courses to provide glaziers with a 'risk-based approach' for avoiding mistakes, in line with the latest legislation.
According to the GGF, the specialist Fire Resistant Glazing Group (FRGG) developed the training programme after it recognised a need for the sector to promote the core elements of best practice for fire-resistant glazing. The FRGG's aim is for all those responsible for fire safety in a building and for companies in the wider industry to recognise the essential need for all fire resistant glazing to be installed correctly.
Rebecca Healy, development manager, GGF Training, commented: "As the facilitator for this unique course, GGF Training is pleased to be nominated as a finalist, but the real credit is with the GGF Fire Resistant Glazing Group who have developed this initiative for the specialist glazing trade to help build skills and knowledge in this important sector."
Giles Willson added: "Almost two years ago, the GGF formed GGF Training to fill the huge training gaps in our industry. It is a great achievement for all involved to be finalists in this category in such a short time. The fire resistant glazing installer training Initiative also raises the standing of the sector by demonstrating a responsible and quality-conscious commitment to fire safety in buildings. Nobody else is providing this type of training and no other organisation has put together such impartial and independent supporting documents, with the depth of practical industry knowledge they contain. We are pleased the work has been recognised in the G15 Awards but most importantly, we are delighted the training is currently available to help the industry, to raise standards and the awareness of the importance of fire resistant glazing and its correct installation."
The G15 Awards and gala dinner takes place on Friday 27 November at Park Lane Hilton, London.
For more information please visit: www.g-awards.com
To register your interest in attending a fire resistant glazing course, visit www.ggftraining.com/training/fire-resistant-glazing-training
Specific details (dates, venues, costs, locations) can be found under the Course Search & Booking section.