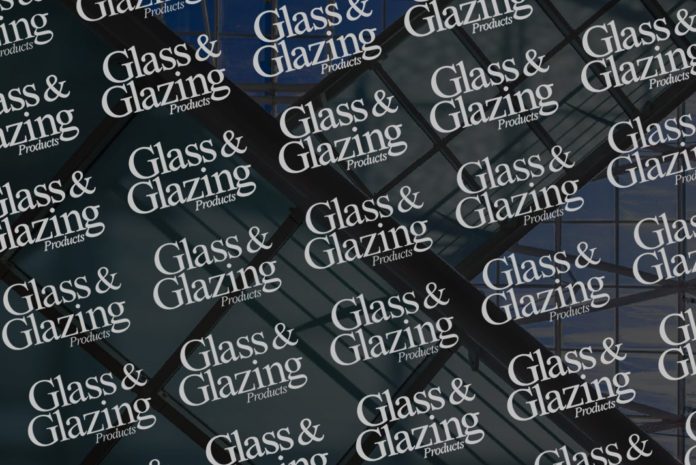 The Glass and Glazing Federation (GGF) recently exhibited at the Trading Standards Institute (TSI) Conference in Brighton to further strengthen the ongoing relationship between the two organisations.
The GGF was aiming to increase its profile to hundreds of Trading Standards officers and public sector professionals, not only through its presence on the exhibition floor but also by presenting theatre sessions.
In addition, Brian Smith, GGF Home Improvement manager, met with Jo Swinson MP, Parliamentary Under-Secretary of State for Employment Relations, Consumer and Postal Affairs, who, speaking at the conference, outlined the role Trading Standards has in preventing fraud and acting on criminal cases.
The GGF also attended key seminars and plenary sessions on the upcoming Consumer Rights Bill and CE marking and networked with key media and consumer facing organisations such as Citizens' Advice Bureau and Which? magazine.
Brian Smith delivered a strong presentation to Trading Standards Officers and public sector managers, underlining the GGF's position on consumer protection and highlighting how the GGF helps, informs and protects consumers. Brian also explained why the GGF is becoming part of the Consumer Codes Approval Scheme and how it would benefit both consumers and the industry.
After the seminar, Brian said: "It was an excellent conference and a great opportunity to communicate to Trading Standards officers how they can easily approach the GGF for expert assistance on consumer and CE marking advice. I very much enjoyed being introduced to Jo Swinson MP with reference to the GGF being one of the new prospective code sponsors for the Consumer Codes Approval Scheme which will benefit GGF member companies considerably in the eyes of the consumer."
As the GGF goes through stage one of the Consumer Codes Approval Scheme, the Federation will automatically become Corporate Affiliate members of the Trading Standards Institute. In anticipation of this development progressing, the Federation has already booked to exhibit and present at the TSI conference 2014 in Harrogate, Yorkshire next summer.
For further information go to: www.ggf.org.uk