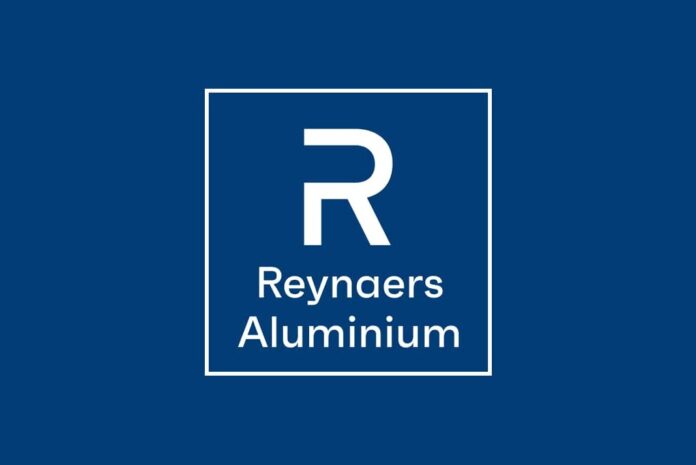 The team at Reynaers Aluminium has launched an updated RIBA-approved continued professional development (CPD) course focussed on sustainability. The new training reflects changes in legislation and the increasing requirements for improved thermal efficiency.
Drawing on the company's comprehensive sustainability strategy, Reynaers Act, the updated CPD ('Sustainability and its Implications for Specifying Aluminium Systems') aims to provide architects, specifiers and contractors with the most up-to-date information in relation to essential sustainability criteria for specifying aluminium systems. It addresses the evolution of window design and thermal performance, considering design and manufacturing implications of delivering lower U-values.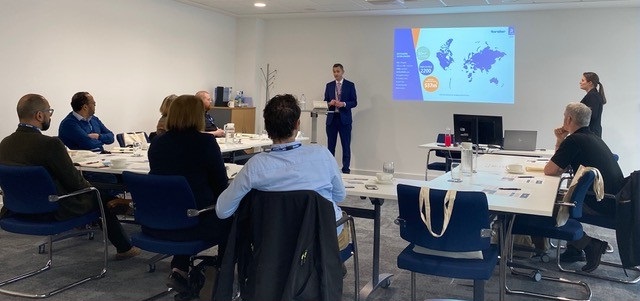 Samantha Hill, Reynaers' head of marketing, said: "Reynaers recognises the important role that CPDs play in supporting high standards in the industry and we welcome the opportunity to share our expertise in the manufacture and application of aluminium systems. Sustainability is an important consideration across the entire value chain in the built environment and we take our role extremely seriously in ensuring we can meet our own environmental targets. We're also committed to demonstrating and supporting best practice in relation to thermal efficiency targets, and through sharing the specialist knowledge that supports that – so we can equip specifiers with the right information when choosing aluminium systems.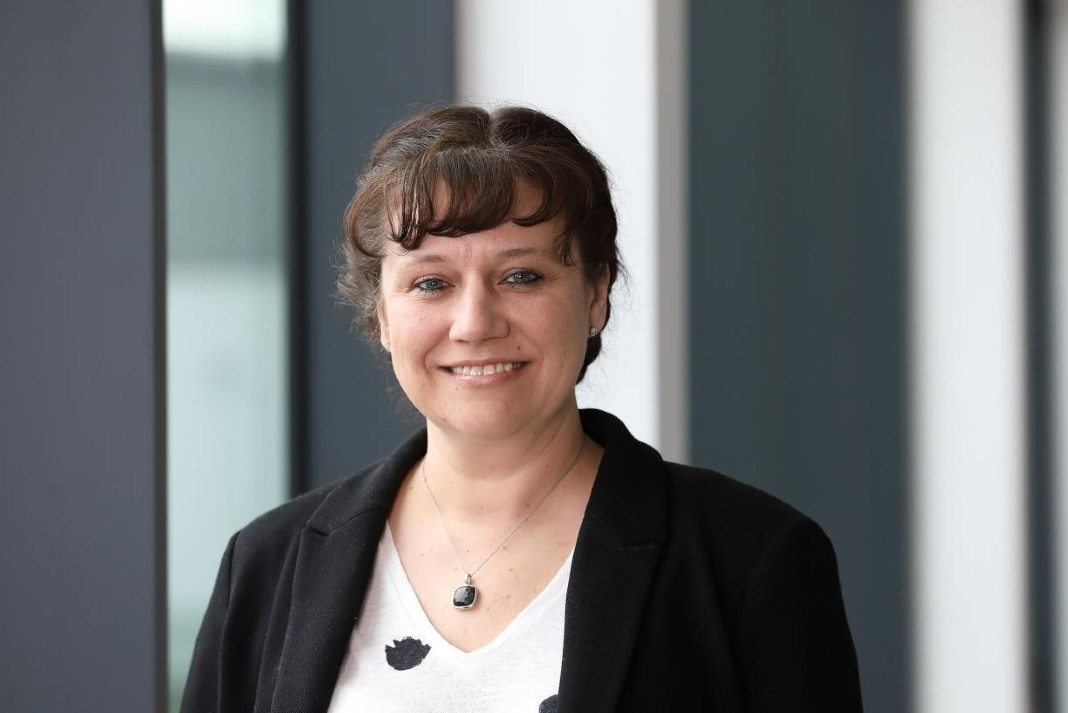 "Reynaers' technical teams are invested in cutting carbon across our operations, and in our products and the buildings they are used in. As innovations and targets continue to change to support sustainable practices, clarity into product performance and what to look for is essential, including ensuring that CPDs focused on sustainability are frequently updated to capture the latest changes."
Over the last year, more than 90 companies have participated in the firm's CPD-accredited training. The aluminium systems company now offers seven RIBA-approved CPDs. To find out more, visit reynaers.co.uk/cpd.