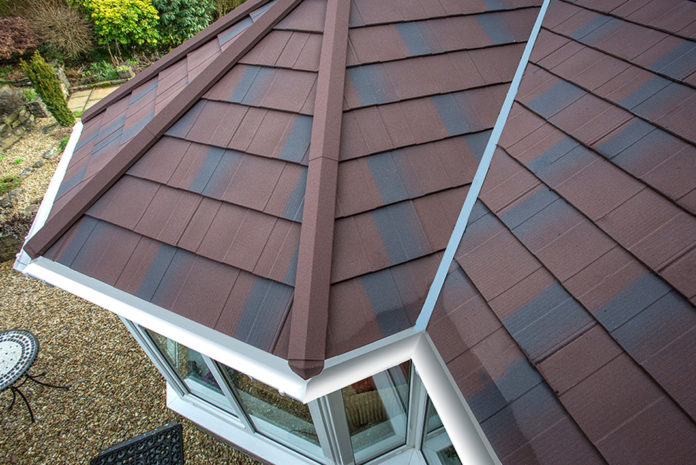 With the continued growth in the solid conservatory roof market, trade fabricator, Modplan, says that its Leka solid roof system provides the 'perfect opportunity' to take a strategic advantage.
Justin Williams, sales and marketing director, at Modplan said: "Research shows the majority of fabricators and installers see the market for solid conservatory roofs overtaking the market for the typical glazed conservatory roof in the next few years. Then consider the fact that the number of solid roof installers is dwarfed by the number of aluminium/PVC-U roof installers, so there's more potential to take market share.
"Leka products provide a clean, contemporary solution in a way that other warm roof systems simply can't match."
According to Leka, this is because its roofs are up to 40% lighter than other replacement roof solutions. This means that in most retro-fit projects, the existing conservatory frames are able to take the weight of the Leka system without needing additional reinforcement.
Aside from the versatility it offers, installers are said to value the Leka system because it's easy to install, typically taking just two or three days, including removing the old conservatory roof. This is reported to be around half the time it takes to install a traditional solid roof replacement.
As well as offering Leka solid roof system, Modplan also offers a complete range of conservatory roofs, so fabricators and installers can maintain a diverse product portfolio.