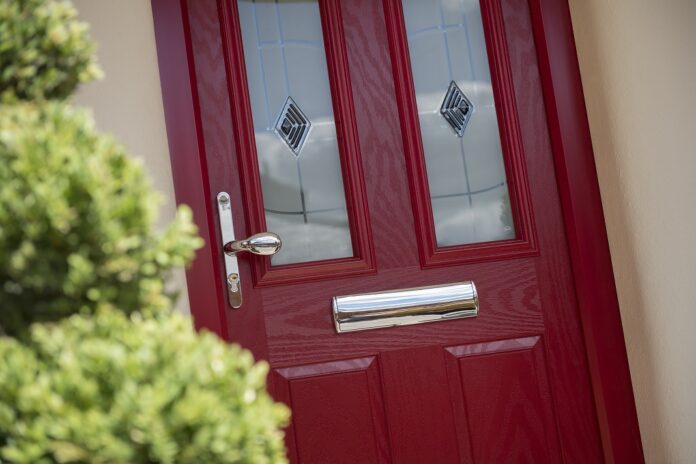 Aspen Home Improvements, in Essex, has added Listers' Gallery 44 composite doors to its product range. Aspen serves homeowners in a 15-mile radius from Billericay.
Alan Murrell, Aspen's managing director, said: "Over the last couple of months, we've taken on the Gallery 44 composite doors from Listers and kitted-out a whole area of our showroom with them. Customers love them, especially the wide choice of colours and hardware options.
"Homeowners are also becoming more tech savvy, and they are showing more interest in the Kubu smart lock, which we also offer through Listers. With Listers, customer service is paramount, and it really shows. They understand the urgency with getting jobs completed on time and to a high standard, so if there are any problems, they get them sorted immediately."
Alan continued: "I tell my customers that they shouldn't waste £5,000 on new windows. Instead, they should invest in their homes with the latest windows and doors!
"Sheerline [from Garnalex] is stuffed with all the latest technology, which homeowners love – especially the flush-fit sash. If they want something similar but in PVC, Listers supplies the Logik S from Eurocell, which has a really modern-looking frame.
"I hear of window companies struggling first to meet the increased demand, and then the shift to high-value products. I don't have any of those problems. We are racing forward at a fast pace and really enjoying the ride!"