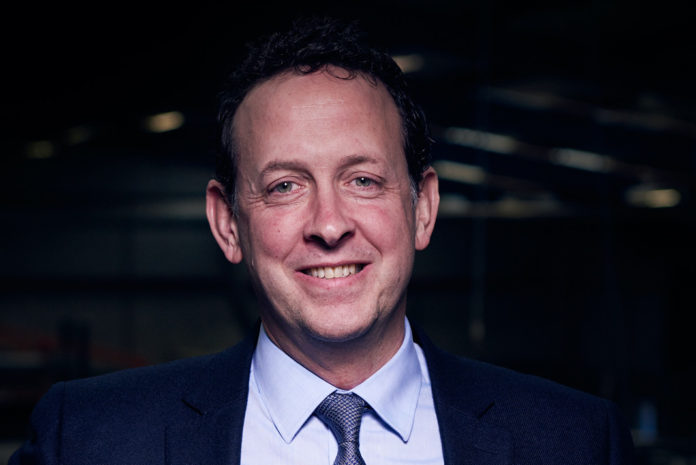 Over the last 18 months, Endurance Doors says it has invested 'considerably' in the way in which it communicates and interacts with its customers and claims a mantra of 'Customer Service Excellence' has reverberated across all business disciplines.
Endurance says its customers can now enjoy a dedicated internal account handler, working directly with their respective area sales manager, along with access to service engineers for training and technical product back up with a short timescale. This latter service has reportedly been made more accessible after the introduction of Endurance's Moisture Barrier System and wet glazing process, which is said to have helped 'nearly eliminate' product concerns.
The marketing department has also been re-structured under the stewardship of group marketing manager, Scott Foster, with two marketing executives dedicated to B2B and B2C marketing respectively, with a new CRM system due for launch in the coming months.
There's also a new marketing administrator to ensure that brochures, samples, POS materials and marketing support can be given in a 'reliable and timely' fashion.
Stephen Nadin, MD, said: "It's no longer good enough to just satisfy the basic needs of the customer, we have to give them a cherished experience and it's why companies such as John Lewis have thrived over the years.
"We've introduced new processes, expanded existing customer facing roles and have invested in IT across the business to facilitate customer service excellence, whatever the enquiry or request may be."