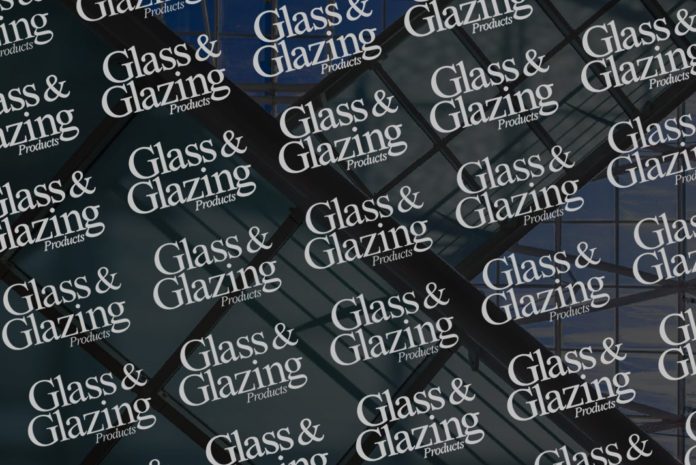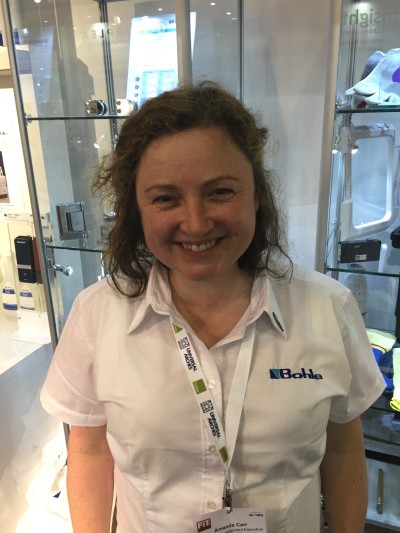 Bohle has said that it received 'significant interest' in its balustrading and internal door ranges at the FIT Show, as installers tapped into new opportunities.
According to Bohle, its new Easy Mount Vario glass balustrade system, proved a 'significant attraction' at the three-day event.
Fully tested to BS6180:2011, the Easy Mount system is suitable for floor or lateral mounting offering quick and easy glass alignment with adjustment from just one side.
Amanda Carr, stand manager, said: "It's been a really positive show with real passion and interest in the innovations that were on offer on our stand."
"For us balustrade systems and hardware attracted a lot of interest because installers understand the market potential and can see that they can fit these products using existing tools and skill sets.
"We also saw a lot of interest in our internal sliding door systems, such as Slidetec Optima and our Scratchaway Kits, again because installers can see the simple application required to remove light scratches from glass and the savings that delivers in time and money over re-making and re-installing sealed units."
As well as the SlideTec Optima 50,a new addition to Bohle's SlideTec hardware range, capable of carrying sliding doors up to 50kg, while eliminating pre-drilling of glass, using smart clamping technologythe space-saving Portavant 60 twinline, was also well received. Incorporating a double-track system, allowing doors to be opened one on top of the other using a telescopic movement, it makes an ideal room divider where space is at a premium.
Bohle also showcased its new Liftmaster B1 lifting system. The easy to operate dual circuit vacuum lifter delivers easy and secure handling of up to 180kg while compact and lightweight, it's incredibly manoeuvrable – packing down to fit into an estate car.
Amanda added: "There was a real interest in new possibilities delivered by technology and innovation and what can be achieved going forward. The FIT Show has produced some very possitive results and Bohle is taking a bigger stand next year."