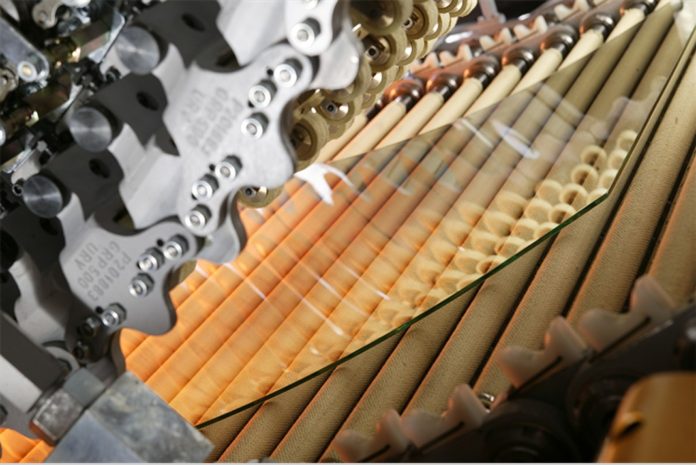 In the automotive industry, the use of glass is increasing, in the exterior and interior. New functionalities and glass types as well as safety requirements increase processing complexity and quality requirements. Reflecting the trends, Glaston has closed a deal for an automotive solution for the production of big, bent and tempered sidelites.
Robert Prange, the Glaston Corporation's senior vice president for automotive and display, said: "As the technology leader, we see a lot of new, as well as additional opportunities. Reflecting the market trends and requirements, and in line with our revised strategy, we will continue to develop automotive heat treatment products to complement our market-leading pre-processing products for an integrated offering. In addition, we will focus on selected automotive display applications."
Highest quality bent and tempered glass
After a slow start to the year, demand in the automotive market started to pick up during spring, according to Glaston, with production starting to recover. As disclosed in Glaston's half-year financial report, this positive outlook was reflected in increased investment activity in the market for new machinery. Good market activity was noted in China, as well as decent recovery in the North American market.
In August, Glaston closed a deal for a horizontal bending and tempering system (HTBS) line for production of big, bent and tempered sidelites. The deal was with an existing flat tempering customer that is expanding its production into automotive.
"With its flexibility and high end-product quality, the HTBS line enables glass processors to meet all current market requirements," said Tuomo Nuottimäki, director for Glaston's heat treatment automotive business. "The HTBS relies on Glaston's broad technological expertise in heating and convection technology. and enables processing of even more challenging glass types."
The new line has the capability to process glasses up to size 2400 x 1700 mm, and enables customers to take their automotive offering to a new level. The line will be delivered to the customer next June.