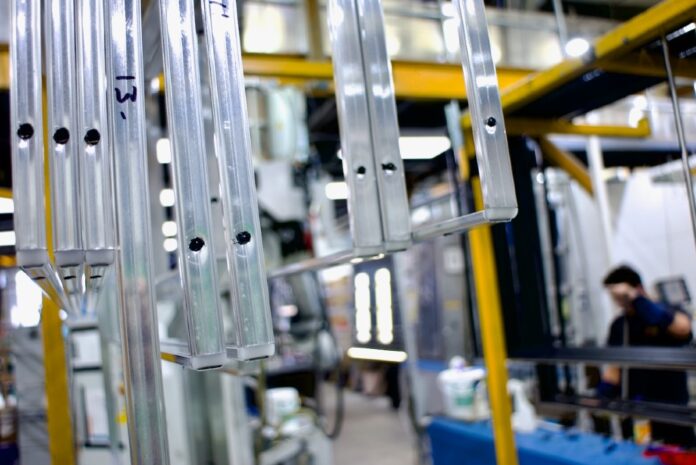 Demand for triple glazing is increasing, a leader of Cornwall Glass Manufacturing has reported. The IGU manufacturing firm, which is part of the Cornwall Group of companies, has seen orders for triple glazing increase at one site increase by 100% since the start of the year.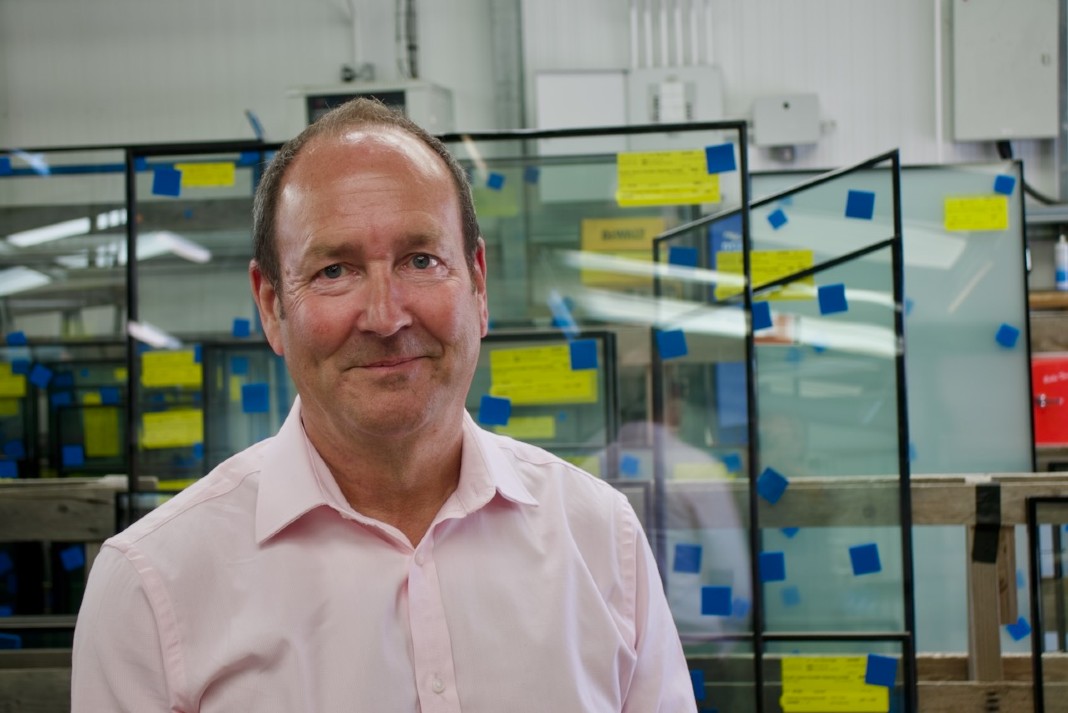 "One volume housebuilder in the south west is now installing triple glazed windows into all new starts," said Mark Norcliffe, joint managing director of Cornwall Glass Manufacturing. "This is starting to feed through to our manufacturing output.
"Triple glazing now accounts for more than 10% of our order volume," Mark added, "and the sales value is even higher.
"Windows going into new build homes from 2025 onwards are looking to achieve U-values of 0.8W/m²K, according to the proposed Future Homes Standard (FHS). While the FHS doesn't apply to refurbishment projects, we can confidently expect the values to drop much lower than the 1.4W/m²K they are at the moment.
"There is nothing to suggest that current window designs can meet those new levels with double-glazed units, so triple glazing is a given. The question now is: Are you prepared to handle that extra demand?"
Cornwall Glass Manufacturing is geared to making triple-glazed units, and the business' leaders have invested in machinery across sites in Plymouth and St Austell, to meet increased demand and to maintain high levels of quality. This includes a £1.5m Bystronic sealed unit line at the St Austell site, which replaces a similar line that was installed 20 years ago. The new line is designed to manufacture triple-glazed units, incorporating online silicone and polysulphide application alongside gas filling, speeding up the process and maintaining high quality standards, according to Mark.
A new heat soak oven was also recently installed at the Plymouth site, supplied and installed by Peter Lambert. This helps the regional unit manufacturer guarantee its products against spontaneous breakage. It can handle units up to 4.2m x 2.7m. This is in addition to the extra £20m that the Cornwall Group has committed to spending on new property, machinery, specialist fleet vehicles and other equipment over the next two years, as announced in July. Read more about Cornwall Glass Manufacturing online at this webpage.