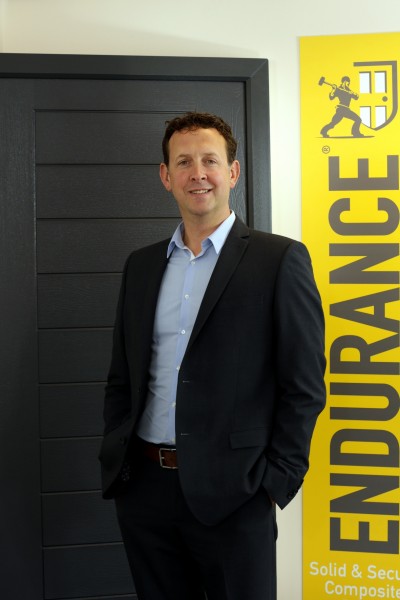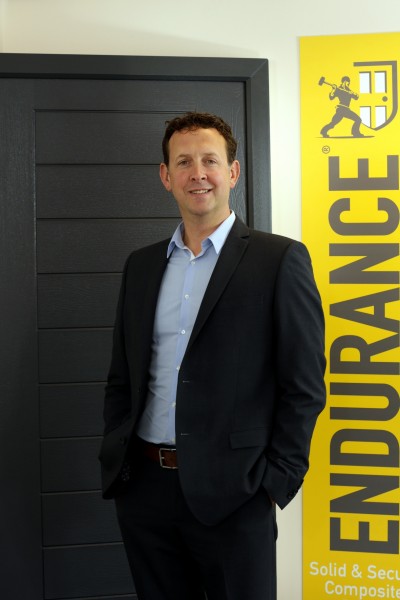 The move, which is part of the North Lincolnshire based company's Secured by Design upgrade of its Solid and Secure composite doors, takes place with immediate effect, and according to Endurance Doors' managing director, Stephen Nadin, was an obvious choice.
"Security is the number one key driver in composite door sales and so Secured by Design is a fundamental part of our product strategy," he said. "The decision to switch to Avocet and its ATK cylinder was straightforward, given its unrivalled list of accreditations and the thumbturn option incorporated within its innovative design."
Designed to deliver the ultimate protection in the fight against lock-snapping, ATK is the only cylinder for composite doors that carries the Master Locksmith Association's highest rating – SS312 Sold Secure Diamond, British Kitemark TS007 3-star and Secured by Design accreditations.
The range also includes one of the only Sold Secure and Secured by Design rated thumbturn locks on the market. Incorporating Avocet's new click secure system, it makes use of a positive click turn action, which means it can't be bypassed with the wire tools that make a great deal of other thumbturns a major security risk.
ATK also comes with a standard key, which allows all leading locksmiths to produce them quickly and easily, and end-user registration isn't required.
Rob I'Anson, sales director of Avocet Hardware, said: "ATK has proved an enormous hit since the moment it was launched and we are delighted to have Endurance Doors on-board with us. We look forward to working together with them in order to ensure door security is Secured by Design in everything they do."