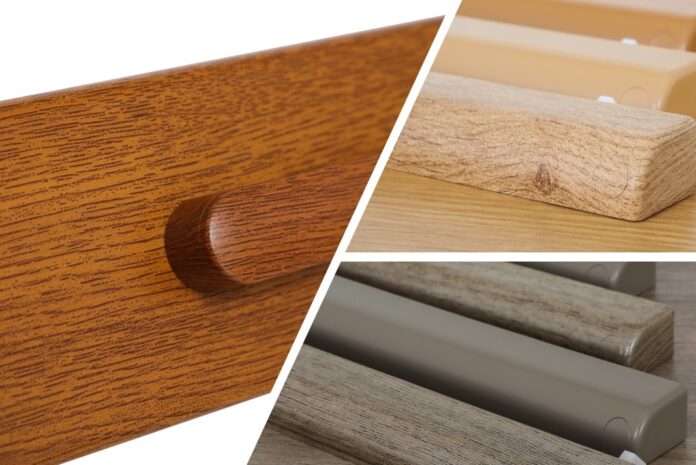 Independent hardware distributor Carl F Groupco has reported a 45% increase in demand for trickle vents following the amendments to Part F of building regulations in June. John Crittenden, managing director of the company, said: "We're not surprised to be reporting these increased sales figures because they mean the requirements of the new Part F regulations are bedding in. The changes mean that trickle vents are by far the most cost-effective way to achieve compliance with the ventilation requirements, so we always predicted a sharp increase in demand."
Carl F Groupco's customers are benefiting from the company's commitment to maintaining enhanced stock levels across its ranges, the business' representatives say. Carl F Groupco holds stock of trickle vents from brands including Glazpart, Greenwood, RW Simon and Yale.
John added: "It's important to stress that trickle vents are the most cost-effective way of meeting the new Part F requirement, which is mandatory. Whether it is a home extension, new-build or replacement windows, the majority of installations will need to be fitted with trickle vents. By holding strong stock levels across multiple providers, we are making it as easy as possible for customers to comply with the regulations."
Carl F Groupco is one of the industry's longest-established names in hardware distribution. It supplies an extensive range of premium quality window and door hardware and has longstanding relationships with Europe's most innovative manufacturers. It operates nationally, including in the Scottish Highlands and offshore islands, from distribution centres in Peterborough and Cumbernauld.
The company is known for its proactive approach. It took the lead in raising awareness of the requirements of the new Part F legislation and continues to support its customers by holding strong stocks of Part F-compliant products.
John concluded: "The industry has taken some time to adjust to the changes of Part F. But as our increase in trickle vent sales confirms, the changes are now bedding in well."