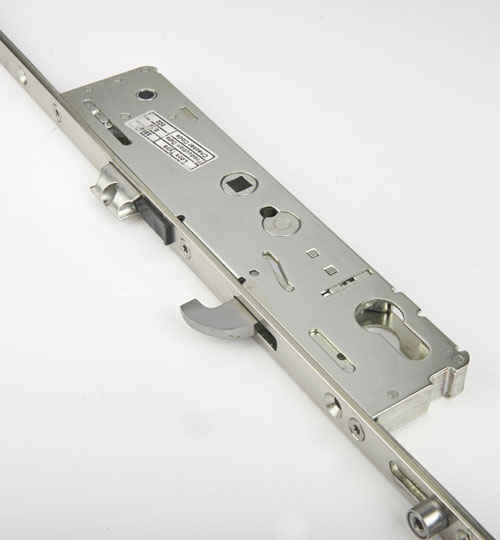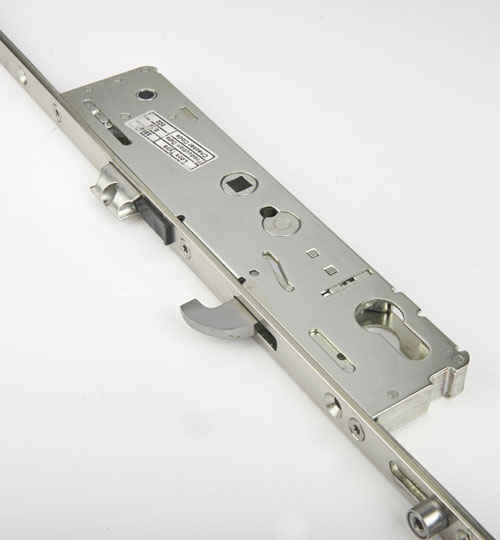 Carl F Groupco has expanded its range of door locks with the addition of the Excalibur split spindle door lock from Kenrick.
Kenrick and Carl F Groupco have collaborated for more than a decade and during this time, Kenrick has reportedly supplied several million window and door locks to the hardware distributor.
To complete the range of Kenrick locking systems it offers, Carl F Groupco decided to add the Kenrick Excalibur split spindle door lock to the 'family'.
John Crittenden, managing director at Carl F Groupco, explained: "As a leading distributor of window and door hardware solutions, it's important for us to develop strong partnerships with our suppliers so that we can offer a wide portfolio of high quality products. We've worked with Kenrick for many years and there is a great synergy between the two companies. Kenrick supplies a solid range of products, which are backed by great technical support so we had great confidence in adding the Excalibur split spindle door lock to our range. It delivers speed, simplicity and versatility to fabricators, enabling them to quickly and cost effectively fabricate either a lever/lever or a lever/pad system from just one lock."
Kenrick developed the Excalibur split spindle door lock as an alternative to traditional twin spindle locks which, according to Kenrick, need a longer back plate for all types of operation. The door lock incorporates a standard 92mm centre, which accommodates both long and short back plate handles and either a solid spindle to create a lever/lever lock or a split spindle to create a lever/pad lock.
With three hooks, two steel anti-lift bolts and three rollers, the Excalibur split spindle door lock is said to provide 'exceptional' levels of security and smooth operation.
Kenrick claims the Excalibur split spindle door lock is easily extendable and cost effective thanks to its sprung gearbox which eliminates the need for costly sprung handle sets. A wide choice of components, including a one-piece keep, individual hook roller and centre hook latch and roller keeps, is also available.
The operation of the door set can easily be adapted, even after installation, by simply changing the handles and spindles without having to change the lock or re-route the door sash.