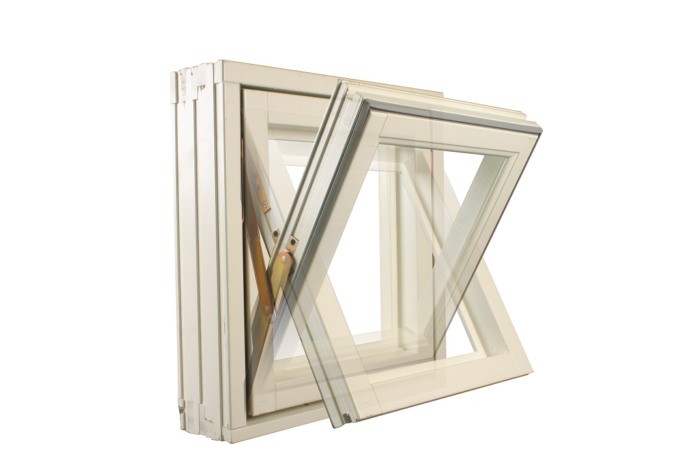 Carl F Groupco has supplied hardware for the Sekura Group's new refurbishment project in the Doxford Park area of Sunderland. The project involved the manufacture and installation of 133 windows and 532 sashes. It also included like-for-like replacement of fully reversible and fixed-pane windows.
The Doxford Park project involved work on high-rise properties in the Lofthill, Padonhill and Preston Hill areas. It was part of a £210m investment in the north east by housing association Bernicia.
The Roto FRH UNI top swing reversible system was chosen for the project.  The system, according to Carl F Groupco's representatives, was designed with multi-storey public and commercial buildings and high-rise domestic applications in mind, and is useful for situations in which safe control of the opening is necessary. The Roto TSL Espagnolette was also selected and has been marketed as providing a high level of security for outward-opening windows, with specific protection against jemmying.
Derek Sumner, the Sekura Group's installation manager, said: "We work on many projects like this one in Doxford Park. We also have ongoing framework agreements and responsive maintenance contracts with local authorities and housing associations across the region. It means we need to work with supply partners we can rely on.
"When it comes to hardware, Carl F Groupco delivers that reliability, as well as exceptional quality and value for money. Carl F Groupco is one of the industry's major stockists of Roto hardware and these two products combine the durability, longevity and price point that projects of this nature demand."
Earlier this month, Carl F Groupco launched My CFG, an online platform. Read about the platform in more detail here.