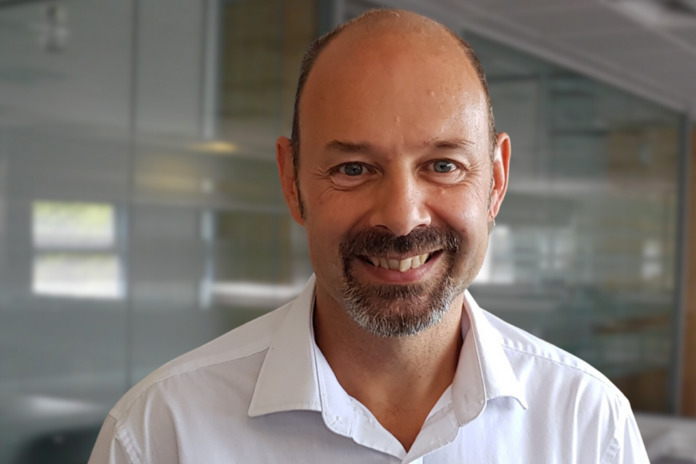 Leaders of the hardware distributor Carl F Groupco have invested £20,000 in upgrading the business' customer relationship management (CRM) software, 'theCRM'. "This upgrade reflects our dedication to being at the forefront of technology and using it to assist our teams in providing the best to our customers both in terms of product delivery and customer service," said Steve Lamb, Carl F Groupco's IT manager.
He added: "TheCRM will enhance our customer service by providing greater transparency of information. Our sales team stands to gain from additional sales forecasting and reporting capabilities. Furthermore, it incorporates business intelligence and analytics functionality, offering insights that will aid us in refining our business practices and approach for our customers."
The system has been custom-developed to meet Carl F Groupco's requirements and harnesses the power of automation to help drive increased productivity and efficiency, according to the hardware distributor's representative. The system also integrates seamlessly with Carl F Groupco's ERP product management software and its My CFG online customer portal, to provide complete visibility across all platforms, they added.
"Security was an important priority for us and theCRM uses a highly robust system and protocols to protect both our data and our customers' information," continued Steve. "We've extensively tested and trained theCRM throughout the company, to ensure it adds value from day one. The team is excited about what it has to offer and is already using it to support our business and our customers."
Carl F Groupco is a long-time sponsor and support of the Glass and Glazing Products (GGP) Installer Awards. Earlier this year, leaders of the hardware business announced that they would be sponsoring the Installer Awards for a fourth consecutive year. To read more on this story, click here. Further information about Carl F Groupco can be found on the supplier's website.