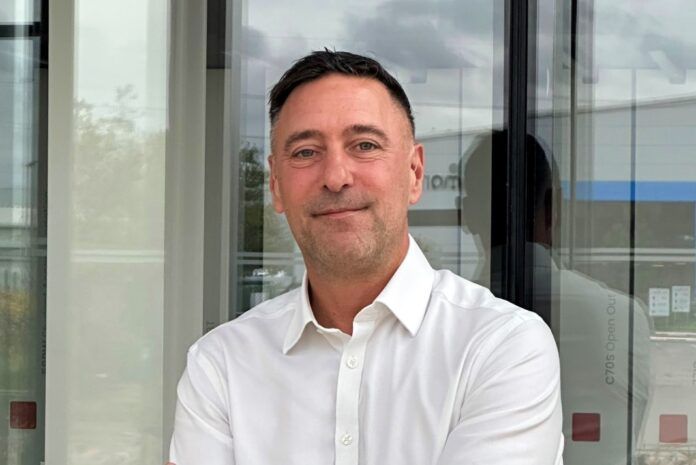 Paul Greenaway has rejoined AluK as area sales manager, teaming up once again with managing director Russell Yates. Russell himself returned to the aluminium business after leading a fabrication business (see our earlier report about this, here.)
As area sales manager, Paul is tasked with looking after customers in east and south-east England, and helping them make the most of current market opportunities. He also intends to assist with providing access to AluK's extensive training, marketing and technical support.
Paul described himself as being delighted to be back at AluK and to be part of Russell's new chapter at the business. He explained: "There's real excitement around Russell's return amongst staff and customers. Having worked with him here from 2016 until I left in 2020, this feels like a great time to be back on the team."
Paul has spent more than 35 years working in the window and door market. He has worked in variety of sales, production, technical and indicative testing roles. He has been an installer and a fabricator, as well a systems company sales manager, so has a broad understanding of the pressures and challenges that customers face.
For more information about AluK, visit the aluminium system house's website.