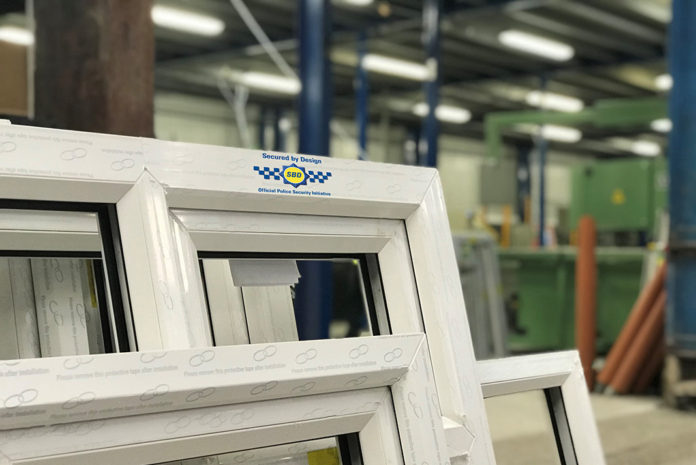 Veka trade fabricator, Modplan, has announced its Secured by Design-accredited range has grown by over a third and that the certification has been updated to the latest PAS24:2016 security standard.
Secured by Design (SBD) is the national police crime prevention initiative. For the last 30 years it is reported to have prevented and reduced crime in the built environment by establishing a security standard to improve the physical security of new buildings and implementing proven crime prevention techniques into the immediate surrounding area.
Justin Williams, international sales and marketing director, said: "We are delighted to be able to extend our Secured by Design product range. It opens up more high security opportunities for our customers.
"This extension of our Secured by Design range is a significant milestone for us and it's a reflection of the hard work put in by our team. Certification is led by Lyn Jones and Dai Carnell of our certification and engineering department, but we also need to thank our technical, manufacturing operations, purchasing, sales, processing and IT departments who support them throughout the process."