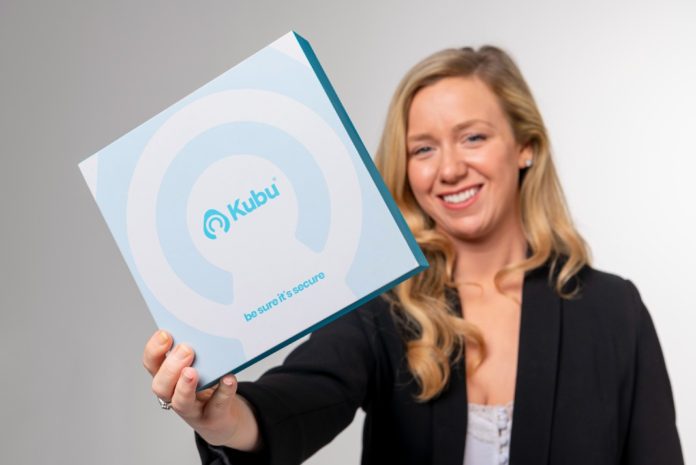 Kubu, the smart sensor technology from Avantis International, is far more than just a brand, the company claims. It's a lifestyle product that creates a smarter home. The technology is also helping open up sales opportunities for Kubu Pro Installers and manufacturing partners, the business claims.
Lauren Bromley, head of brand for Kubu, said: "Smart sensor technology will help revolutionise this industry. Already, we've partnered up with some of the most successful manufacturers and installation companies. We've also developed the marketing assets required to help make this a mainstream consumer proposition."
Kubu is a consumer-facing smart home brand, so has put in place a marketing programme at the point of sale (POS), at installation level. There's a showroom branding programme and a wide range of POS materials, all helping to close more sales and bring the window and door sector into the smart home landscape.
There's little cost throughout the supply chain for Kubu-enabled windows and doors, says the company, as the multi-point locks carry a captive slot for the Kubu smart sensor. There are also no additional works at the point of installation. The Kubu smart philosophy is only ignited once the smart sensor is inserted into the door or window after installation, and activation takes just a few minutes.
For information about becoming a manufacturing partner or Kubu Pro Installer, visit kubu-home.com, email support@kubu-home.com or call 0330 555 9545 for a free information pack. You can also follow @KubuSmart on social media.