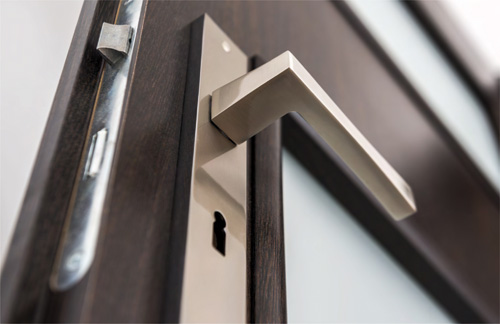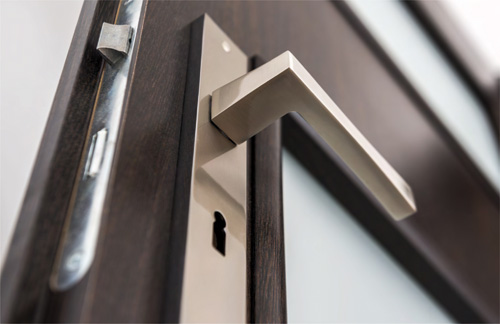 Element Materials Technology, which acquired Exova Group last year, has announced that Hoppe (UK) is the first manufacturer to become certified under its newly introduced STS217 certification scheme for TS007 lever handles.
The STS217 certification scheme, which tests security handles for burglar resistance, is a recent addition to the testing offering at Element's supersite in Wednesbury. The process involves a manual attack test, designed to combat cylinder snapping – one of the quickest and most popular methods of breaking into doors and windows. The successful testing will certify Hoppe (UK)'s handles as a secure product.
John Prosser, marketing services for product range and assortment at Hoppe (UK), said: "Hoppe (UK) is committed to ensuring its products are tested to the highest standards. The STS217 certification scheme is a fantastic way to prove to our customers that our products won't be compromised by common methods of attack used by opportunist burglars.
"As TS007 is one of the only standards to cover the retrofit market, it also allows us to offer our customers a more flexible approach to retrofitting security hardware without having to worry about performance."