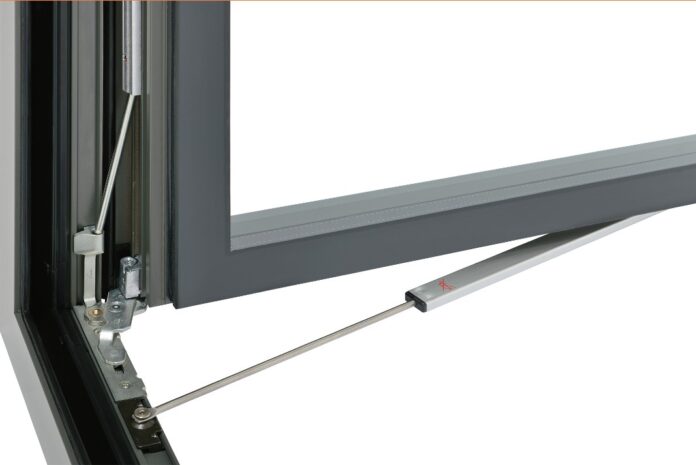 With aluminium windows and doors rapidly growing in popularity, Titon continues to experience high demand for hardware in this sector. Titon already has a large choice of products designed specifically for aluminium but has now supplemented its range with the addition of Roto products.
Roto product ranges are synonymous with high performance and technical advances, they say. These additions complement Titon's existing window and door hardware offering, and create a wider selection for Titon's customers in the UK market. In particular, Roto's AL Designo range is the elegant, fully concealed hardware for large and heavy aluminium windows up to 180kg in sash weight. It meets the most stringent demands of planners and architects with regard to perfect appearance, functionality and ease of fabrication, Titon's representatives have reported. The top model is of a design based on the proven Roto modular principle, and can be integrated into almost all UK profile systems.
Tyson Anderson, Titon's sales and marketing director said: "Given the continued interest in aluminium windows and doors throughout the commercial and domestic markets alike, customers are looking for high quality and technically sound hardware products. The Roto AL Designo range perfectly addresses this need. Not only that, we now have access to the full range of Roto products, which will interest our customer across all market sectors.
"Roto has been successfully producing quality window hardware for many years," Tyson contined. "As an established brand ourselves, we are delighted to be able to offer the Roto product range from a company with such a well-respected business boasting a long heritage." For more information about Titon and to have access to the full Roto product range, visit titon.co.uk/roto.