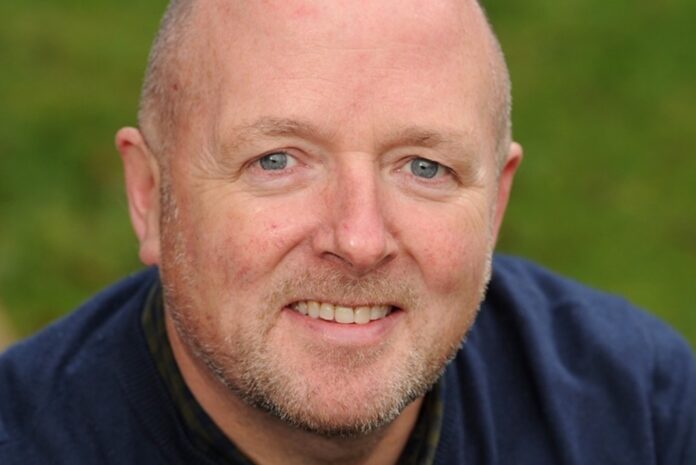 Kevin Harvey is now managing director of Brisant Secure, after regrouping with his ex-colleagues Nick Dutton and Steve Stewart. Kevin's 30 years in the industry have covered hardware, PVC profile and conservatories, but during the last five years Kevin has specialised in the composite door sector at Future Products.
"The two CEOs have invited me back," Kevin explained. "Having worked for both of them separately, it's such an amazing opportunity to work with the two of them together. The dynamics they have created within the business and the team they have put together affirms my belief that this is a tremendous opportunity to join a company that is driving the standards within the hardware industry.
"I have a strong hardware background that will serve me well with regards to the product range. I had almost 12 years in selling hardware. At Future I have been using the products in a first-hand capacity for the best part of six years."
Ultion products are due to expand even further in 2023, Nick went on to explain, and complimented Brisant Secure's new MD; he said: "Kevin is highly regarded in the industry. His joining our team is a big marker in Brisant's evolution."
According to Nick, Kevin is in an ideal position to help Brisant Secure introduce the next wave of Ultion products and initiatives due to his high regard in the sector, his understanding of the firm's quality ethos, and his knowledge of the team as well as the suppliers, customers and products. Brisant Secure is a Real Living Wage employer. Read more about the company online at brisant-secure.com.