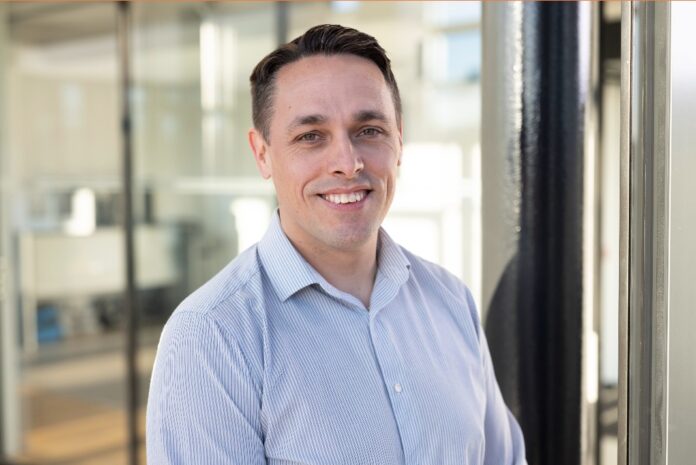 Leaders of the aluminium manufacturing firm AluK have promoted Chris Dawkins as operations director. Chris has worked for the aluminium systems company AluK for 17 years. During his long service, Chris' experience has included work within the operations, production, supply chain and customer service departments.
In his new role, Chris is to take full responsibility for a wide range of areas, from production and purchasing to logistics, quality and planning. His overriding focus is to deliver improvements in AluK's customer service levels and OTIF performance.
"We have lots of plans in place to make sure we can navigate our own way through the current challenges in the UK market and at the same time give our customers the support they need in terms of prompt and reliable service," Chris explained. "We're moving towards our full-scale SAP implementation in 2024, so there will be a fairly relentless focus on ongoing efficiency."
Chris is the second recent appointment to the AluK board of directors; Michael Andrews was announced as the firm's new finance director last month.
Michael has joined AluK from Ontic, a specialist supplier of parts to the international aviation sector. While fuel gauging systems for holiday jets and barometric displays for military planes might seem a world away from AluK's window and door systems, the two fast-paced manufacturing businesses share the same desire to increase revenues and grow their market share, the business' representatives have explained.