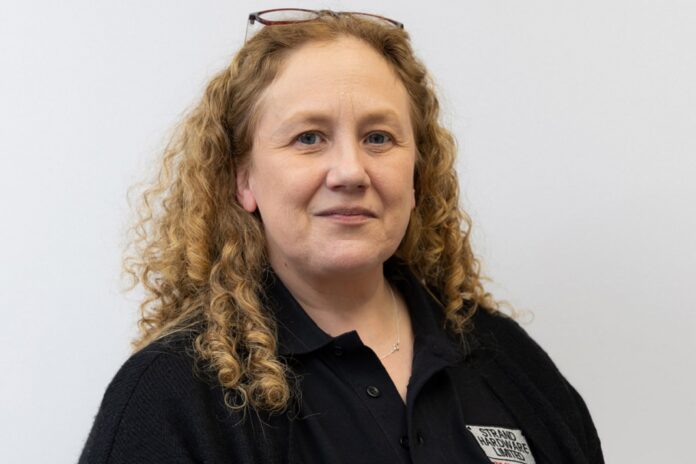 The team at Strand Hardware has 'made its mark' by completing UK Conformity Assessed (UKCA) compliancy more than a year ahead of the new deadline. The team completed certifications for all of the business' Panic hardware product ranges – 290 products in total – at the end of last year, in preparation for the original deadline (1 January 2023). The deadline was since extended by the government.
The new requirement is compulsory for products that fall within the scope of a 'harmonised/designated standard' and are being made available for sale in the UK. Products can continue to be CE marked until 30 June 2025 under a presumption of conformity rule.
"We completed our requirements towards the end of last year," said Jo Wallis, Strand Hardware's operations director. "We are ready and have everything in place for the new deadline and have begun to mark our products with the required UKCA markings. Our Declaration of Performance (DOPs), fitting instructions, labelling and certification have all been completed and the DOPs are available on our website for download."
For more information about the business, email info@strandhardware.co.uk or call 01922 639 111. Alternatively, visit the company's website.
Last year, Strand Hardware's representatives claimed to only stock products that 'meet the mark'. They said that not all finger protection devices are made the same and urged customers to apply the "gold standard" for safety and durability. Read more about this here.