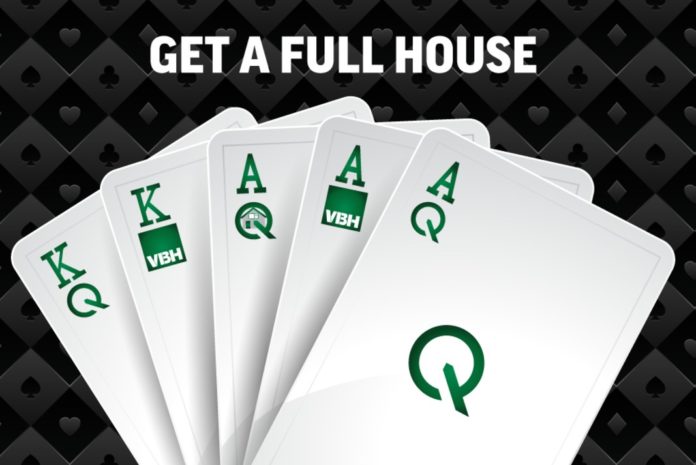 Hardware specialist VBH has reported that more customers than ever are making the move to its Greenteq suite of matching window and door furniture. Greenteq is VBH's own brand of hardware and furniture. The suite is an integral part of the range.
The Greenteq suite includes over 30 different products such as handles, hinges and furniture, in nine core colours. Some products, such as door hinges, are available in many more than nine colours.
Gary Gleeson, VBH's marketing manager, said: "The Greenteq brand has a superb reputation among manufacturers of patio doors of all kinds, and is the preferred choice of many from the smallest to the largest. It is because of this that the Greenteq suite has evolved into what it is today.
"Many suited ranges cater for casement windows and resi-doors, but the Greenteq suite extends to tilt and turn windows and, importantly, we have developed furniture to sit alongside our patio door operating systems too. We offer suited furniture for bi-folds, lift/slides and inline sliders."
The suite is supplied with a 10-year mechanical and surface guarantee as standard. Many of the products are interchangeable with those in VBH's Coastline stainless steel range, which carries a 25-year surface guarantee.
Gary concluded: "VBH customers can tie in a full house installation, in terms of the colour and style of the furniture, across windows, doors and patio doors. That's a winning hand against those installers who haven't been dealt a full house by their hardware dealer."
To find out more about VBH's range, visit www.vbhgb.com, email sales@vbhgb.com, or call 01634 263 263.