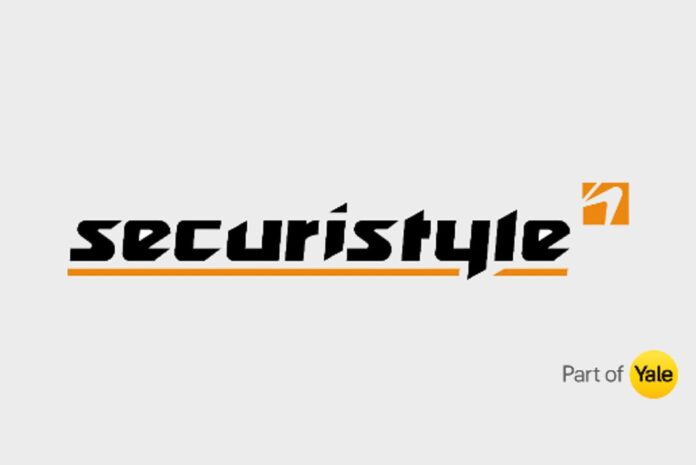 Yale's export division now operates in more than 50 countries worldwide, offering a wide range of Yale hardware and specialist Securistyle products for commercial applications, the business' leaders have reported. Richard Gurmin, head of Yale commercial business development, said: "Yale is not only recognised as a trusted security expert within the UK residential market but it is now also a leading name worldwide. Our export division continues to gather pace and has grown on average 5% per annum since 2015.
"We supply a growing number of large building projects overseas, and the support we give to our partners and clients is second-to-none. From training seminars to client meeting and eventually site installation checks, we always go the extra mile."
He added: "Exporting on the scale that we do isn't easy; it takes a huge amount of dedication. But we have a highly skilled team and a clear and ambitious strategy to build further on our international success."
Worldwide projects
Securistyle Parallel Plus window hinges have been supplied into the Hefei Innovation Industrial Park in East China's Anhui province since 2017. This is set to continue until at least 2025, for more than 20 buildings, via Yale's distribution partner, Shanghai Gate. The Parallel Plus allows for aesthetically pleasing sightlines, maintaining the reflective qualities of the façade, with built-in features to provide 'the ultimate in natural ventilation' by providing a balanced air-flow around the entire opening, according to Yale's representatives.
The 250-metre-high Mohammed VI Tower in Africa is designed to be visible from 50km. With a total area of 102,800m², the 55-storey building consists of a tower set on a podium, to resemble a rocket on its launch pad. All the opening elements of the tower façade are fitted with the Securistyle Rushmore system, which is specifically designed to facilitate large and/or heavy openings in building façades.
After extensive research with existing and target customers as well as distribution partners, Yale developed a range of bespoke MPL door locks that is specifically designed for the North American market. This is set to officially launch at this year's Glassbuild in Las Vegas.
Yale/Securistyle is able to provide fabricators with a range of window hardware that is certified for use by the City of New York Department of Health's Window Falls Prevention Program. The business aims for this to be beneficial to not only distribution partners in the US but a range of global companies that are fabricating windows for building projects within the city.
Richard added: "The quality and provenance of our hardware is what gets us specified ahead of the competition to win the prestigious projects we work on around the world. Whilst others are sometimes cheaper, the quality maybe inferior and there is generally less support, traceability around the quality standards. The market isn't just price driven, but it values innovative product design, quality, reliability and service. We've listened to our customers first hand and transferred this knowledge into developing products that suit specific market requirements."