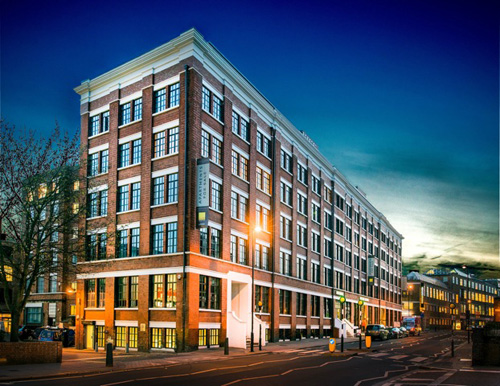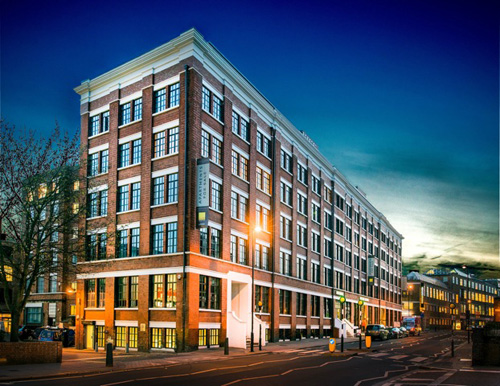 Clement Windows has replaced hundreds of industrial style steel windows at the newly restored Maple Building in Kentish Town.
Clement Windows' W40 steel window range was chosen as the perfect match to the original metal fenestration, a striking feature of this converted warehouse building in North West London.
As well as offering 'stunning good looks and strong acoustic performance', the Clement W40 range is said to 'perfectly enhance the cosy, well-lit interior spaces of the building' while at the same time, allowing 'impressive views' of London's skyline.
Gemma Gordon-Duff, managing director of interior architects, Gordon-Duff & Linton, who designed the 'beautifully crafted' apartments, said: "The Maple Building is our flagship development. It has bags of industrial charm and period character due to its many original features. The steel windows by Clement respect and enhance these while simultaneously complementing the high specification, modern interior design of the project."
Dating back to the 1890s, the Maple Building was originally home to Maple & Co, furniture makers for the Royal Family. During the First World War, sections of the factory were secretly modified to produce fighter plane components, canvas tents and other supplies for front line troops. More recently, the building was used for office space until developer, The Linton Group, acquired it and transformed its five floors into the 50 luxury apartments and seven penthouse suites on offer today.