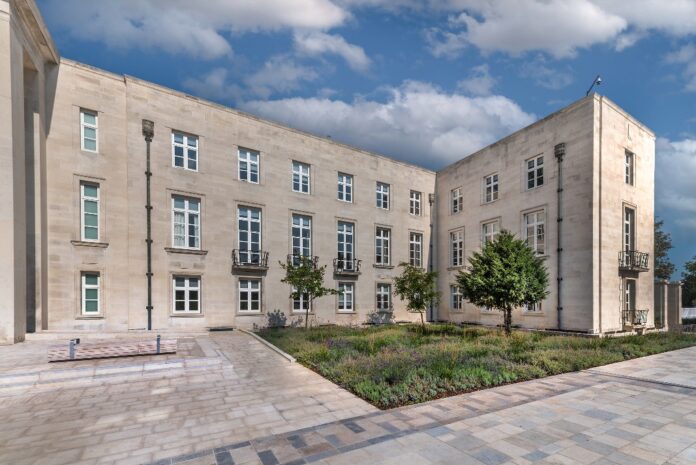 Clement Windows Group has manufactured over 200 new steel windows for Grade-II-listed Waltham Forest Town Hall, London. Designed by Philip Dalton Hepworth and constructed between 1938 and 1942, the town hall is a great example of the stripped, classical style of architecture, frequently chosen by governments for municipal buildings.
Clement W20 steel windows were chosen to replace the original steel windows at the building, which is the headquarters of the London Borough of Waltham Forest Town Council. The town hall's senior project manager said: "The team at Clement provided a great service in supplying new windows as part of the town hall refurbishment.
"Very specific aesthetic and energy performance criteria needed to be met when it came to the window replacement. The W20 windows supplied by Clement were able to meet all of these requirements.
"Despite the project being on site at the height of the pandemic, the windows were delivered to programme, which enabled seamless installation. Now, the building has been brought back into use, and really positive feedback has been received from both staff and visitors."