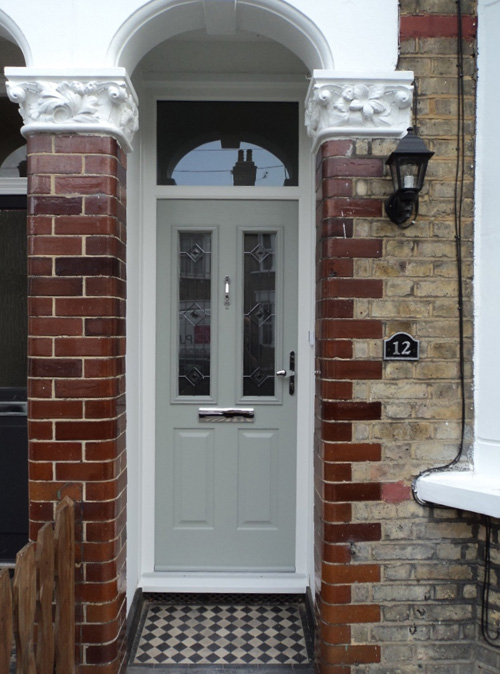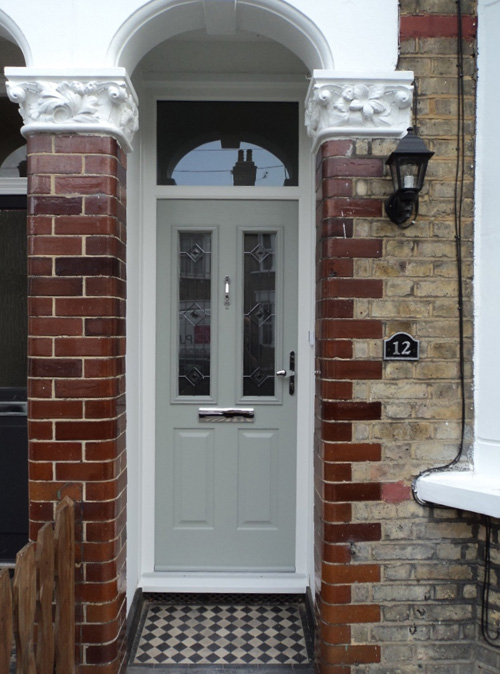 Solidor Cloud, Solidor's 'revolutionary' online ordering app, is reportedly helping London based installer, PJ Plastics, process quotes and orders faster and more easily than ever before.
PJ Plastics has been using Solidor Cloud since it launched in 2014. The app has been in continuous development since then, with updates improving the system as it evolves to meet customers' needs.
Solidor Cloud enables customers to build the door they want quickly and easily, with all options available for selection. A live preview of the door shows them what the options look like before making their choice. One click returns a quote, which can be converted to an order at a later date.
PJ Plastics business development manager, Heidi Farmer, said: "The vast majority of doors we sell are Solidor, and Solidor Cloud is a great benefit. We have it set up on flat screens in our showroom so we can design the door with the homeowner and give them a quote very quickly. It means we can provide a personal service smoothly, without any stress or waiting.
"We can convert saved quotes to orders very easily, which is a great feature," continued Heidi. "So we spend less time crunching numbers and more time making sure our customers get the service they need."