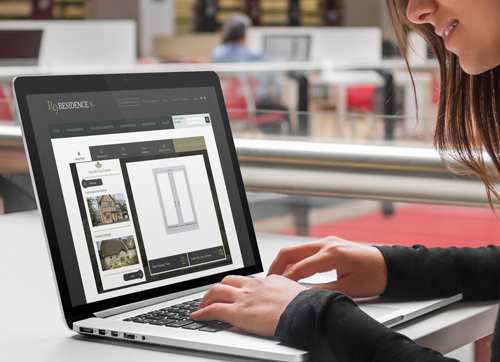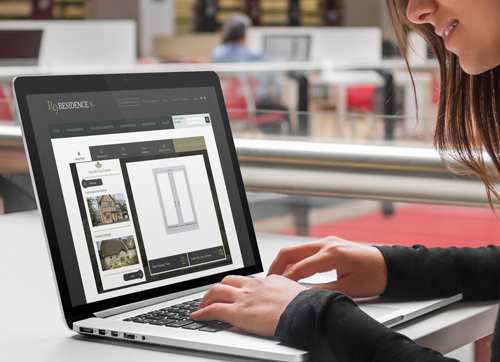 The Consultancy says it has transformed the online offering of premium window provider, Residence 9, through a new window designer program.
The window designer which is accessed through the Residence 9 website, will allow homeowners to access more than 53,000 configurations to create their 'perfect window'.
Options include multiple house examples, window styles and colours, handle composition and decorative add-ons such as Georgian bars.
Richie Thornton, director of The Consultancy, said: "We have enjoyed working with Residence 9. The company has a brilliant brand identity and we made sure to design a bespoke window designer to fit that.
"Homeowners which visit the site can now access the designer and build a window exactly to their specifications using Residence 9 configurations."
Business development manager of Residence 9, Sarah Hitchings, is delighted with the window designer and looking forward to seeing an increase in enquiries from it.
She said: "The window designer has been built with our homeowners in mind. Usually when customers come to us they have an idea of what they're looking for, but now they can design and visualise a range of different options to make sure the window fits their exact specifications.
"We approached The Consultancy with the initial idea of the window designer and have been really impressed at the speed, efficiency and quality of the work they have carried out."
In light of the success of the Residence 9 window designer, The Consultancy is encouraging companies to look at their own online offering and join its #InvestOnline campaign.
Richie added: "Companies are quick to innovate their products, but not so quick to enhance how they are presented online. A total of 44.7million adults in the UK access the internet every month, so why are we ignoring them?"